Alibaba In Talks To Buy Some Of Uber's 'Grab' Stake In Ride-Share Fire Sale
In a report that probably won't raise eyebrows amid Uber's court battle for the future of its London business (the company's lawyers are facing off against Transport for London in a British court on Monday as the ride-share giant fights what is now its second operating ban handed down by the regulator), Bloomberg just revealed that Alibaba is in talks to "invest $3 billion into Southeast Asian ride-hailing giant Grab Holdings".
However, instead of Grab issuing $3 billion in new shares, "a portion" of these funds - Bloomberg doesn't reveal how much - will go to Uber (UBER), allowing the San Francisco company to cash out some of the 23.2% stake in Grab (worth approx $3.25 billion of its SoftBank-inflated $14BN valuation) it accrued during the global battle over ride-share territory. The same impulse also led to Uber's misadventures in China, where it infamously sold its business to domestic rival DiDi.
Based in Singapore, Grab aims to effectively become the Uber of Southeast Asia, with a focus on both taxis and motorbikes, which are much more popular in parts of the region for taxi transport. Grab is also among the many startup bets made by SoftBank (SFTBY) and its Vision Fund.
(Click on image to enlarge)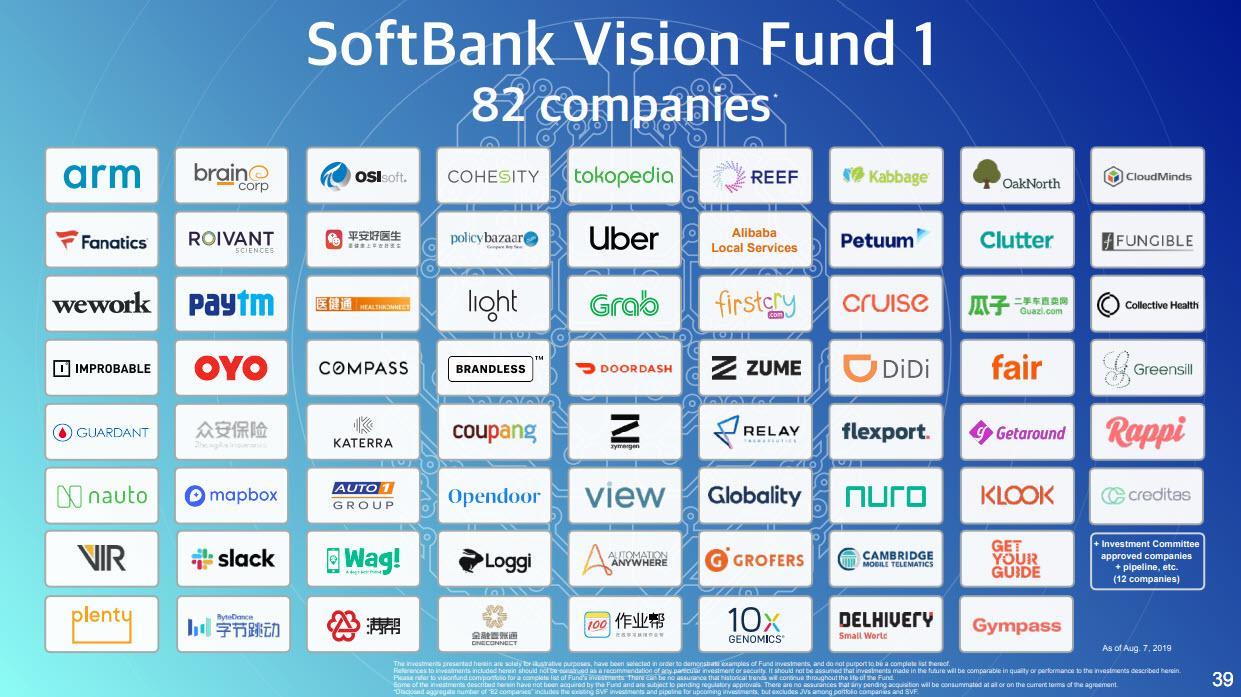 Not only has SoftBank invested in Grab, it has also invested in one of its biggest rivals, Gojek. Some have been pressuring SoftBank to try and make a merger betweeen the two rivals, presently engaged in a value-destroying turf war, a reality. SoftBank also owns a massive slug of Alibaba (BABA), which means the Japanese conglomerate would be on all three sides of this injection of capital into Grab (Alibaba, Uber and Grab).
While Bloomberg chooses to focus on whether Grab can "live up to its lofty price tag", we feel Uber's involvment is interesting, particularly the lack of details surrounding how much of Uber's stake will be sold. Presumably, whoever leaked the story probably knows those specifics. It's possible the two companies - Alibaba and Uber - are still fighting over a final price for the sale, but if that's accurate, then why not say that?
Disclosure: Copyright ©2009-2019 ZeroHedge.com/ABC Media, LTD; All Rights Reserved. Zero Hedge is intended for Mature Audiences. Familiarize yourself with our legal and use policies every ...
more