A Busted Stock Trader In China: Real Life Pain
On July 29, 2015, Nightly Business Report included a poignant segment featuring the painful story of a busted stock trader in China. The path from hope (greed?) to despair sounds like a classic with a twist. At least this particular trader took too many cues from the Chinese government, a government whose policies have clearly help lead many ordinary citizens to ruin.
We are accustomed to hearing market stories in the aggregate. Pundits and analysts debate the faceless numbers and wrangle over the significance or insignificance of the collective pain to the larger collective of the Chinese and global economy. I find it worthwhile to pause at least a moment and appreciate that real people with real pain suffer behind the spectacular headlines.
I recommend watching the few minutes of video (see below for the clip). If you just want a quick skim, I provide some key bullet points below with some editorial.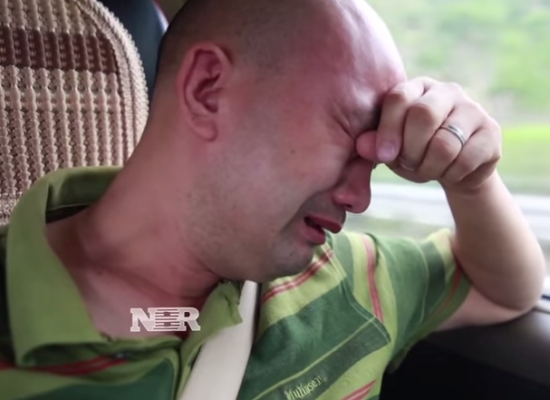 Yang Cheng, a farmer from rural southwest China, laments his losses in the stock market and the financial damage done to his family.

Source: Nightly Business Report