Global Billionaires' Wealth Increased By $4 Trillion During The Pandemic
As the S&P 500 and DJIA soared to new closing records on Monday even as New York State is reportedly on track to adopt a groundbreaking state wealth tax, the Institute for Policy Studies has published the results of its latest review of billionaire wealth.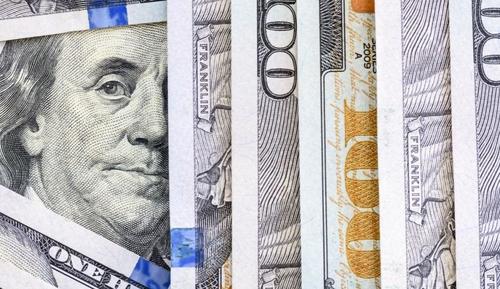 Unsurprisingly, given the tremendous rally in asset prices over the past year, the 2,365 billionaires living on planet earth have seen their wealth increase by a collective $4 trillion - a 54% increase over the span of a year. Put another way, total wealth held by billionaires ballooned to $12.39 trillion, up from $8.04 trillion.
270 billionaires were added to the Institute's billionaires list during the past year, while 91 names were removed for a net increase of 179. Of the nearly 2.5 thousand billionaires tracked by the Institute, 13 billionaires saw their wealth soar by more than 500%. The Institute grouped these lucky individuals in its "500% Club." It noted that all of them had investments and connections to companies that benefited the most (in terms of market capitalization) from the pandemic.
Members include:
Disclaimer: Copyright ©2009-2021 ZeroHedge.com/ABC Media, LTD; All Rights Reserved. Zero Hedge is intended for Mature Audiences. Familiarize yourself with our legal and use policies every time ...
more