Bitcoin Sets New ATH Before Losing $8,000 Amid Negative Rumors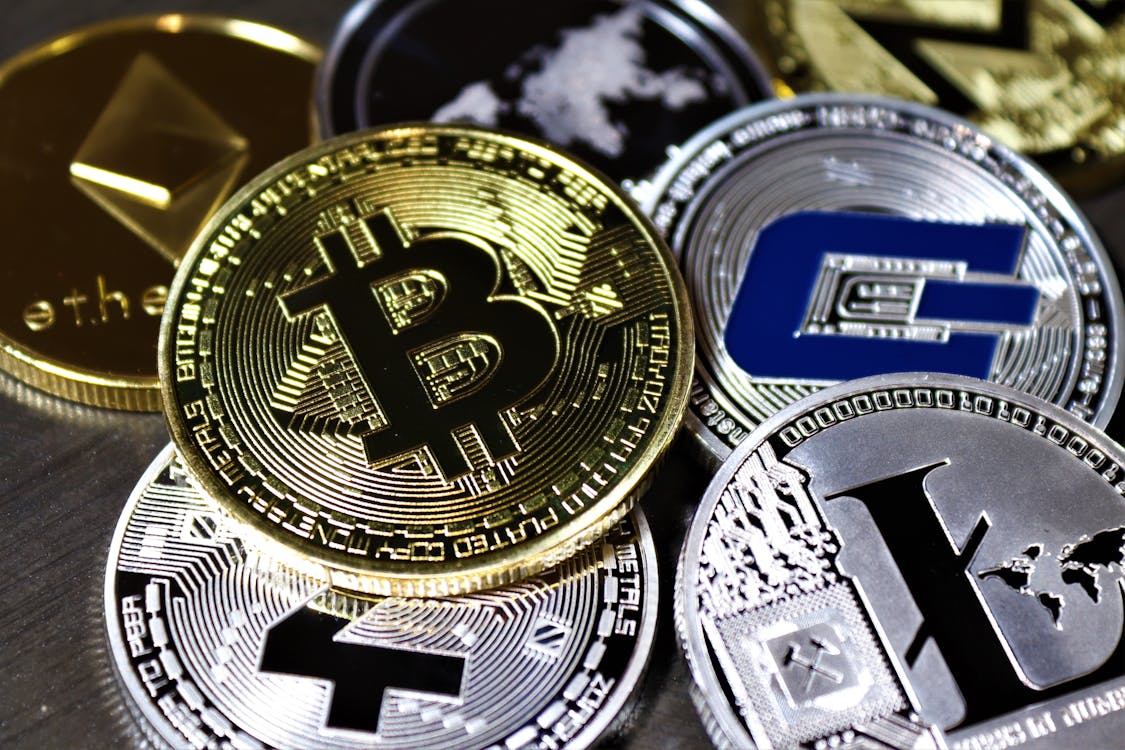 Image Source: Pexels
This Week's Summary
The crypto market is looking to end the week with a total market capitalization of $1,959 trillion.
Bitcoin (BITCOMP) lost nearly 9% of its value to fall by almost $10,000 from $64,000 this week.
Ethereum (ETH-X) set a new ATH for the third week in a row, but lost 2% over the week.
Ripple's XRP (XRP-X) lost almost 10% of its value during the past seven days.
Binance Coin (BNB-X) also set a new ATH before losing roughly 4% of its value during the week.
The DeFi sector added more than $9 billion to the total value protocols (TVL).
Crypto Trends for April 12-18, 2021: Performance and Analysis
Until Sunday morning, the cryptocurrency market was having one of its best weeks in history. Firstly, Bitcoin, Ethereum, and Binance Coin were setting ATHs (all-time high) one after another. Then, Dogecoin (DOGE-X) entered the Top-10 cryptocurrencies by market cap after a nearly 300% value boost. Everything seemed to be rosy for the industry.
However, the weekend brought the rumor that the U.S. Treasury is "to charge several financial institutions for money laundering using cryptocurrencies." The crypto industry had already overcome another piece of negative news on Friday. Then, the Central Bank of Turkey issued an official statement announcing that Turkey will ban cryptocurrency payments starting on April 30.
Unfortunately, the news on the U.S Treasure investigation was too much for the young market to take. As a result, most cryptocurrencies started bleeding heavily. The downfall is visible in the overall market capitalization, which dropped by more than $100 billion. At the time of writing, it stands at around $1,959 trillion.
Bitcoin had a most impressive week until Sunday. After several weeks of struggle, it finally broke past and beyond the $60,000 resistance level. More so, it established a new all-time high at $64,863.10 on Wednesday. From there on, it seemed that BTC would never go below $60 thousand again.
Disclaimer: All content provided herein our article, hyperlinked sites, associated applications, forums, blogs, social media accounts and other platforms ("Site") is for your general ...
more