Will Liquidation Preferences Turn Fannie Mae Into Lehman Bros?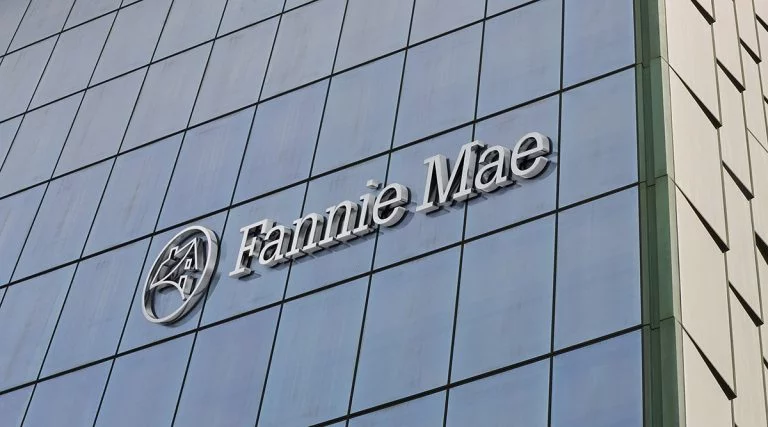 Fannie Mae and Freddie Mac will be able to keep retaining earnings, but there's a catch—in the form of liquidation preferences. The latest amendment to the Senior Preferred Stock agreement calls for an extension of the loan that can never be repaid.
Fannie Mae, Freddie Mac face liquidation preferences
The Treasury and the Federal Housing Finance Agency filed the Fourth Amendment to their Senior Preferred Stock agreement with the government-sponsored enterprises. According to analyst Dick Bove of Odeon Capital, the agreement forces Fannie Mae and Freddie Mac to create billions of dollars of off-balance sheet debt in the form of liquidation preference securities. Bove believes the securities have a dividend requirement of 10%.
Under the terms of the new amendment, Fannie and Freddie are not required to pay the dividend on the senior preferred shares in cash to the Treasury. Instead, they create liquidation preferences in the amount of cash dividend.
Every quarter, the liquidation preferences increase by the amount of the GSEs' profits, although Bove adds that the formula is a little more complex than that. The amount of the liquidation preference securities is described in notes to Fannie Mae and Freddie Mac.
Do liquidation preferences make Fannie Mae like Lehman Brothers?
Bove went so far as to invoke the Lehman Brothers name. He explained that the liquidation preferences turn Fannie Mae and Freddie Mac into the next Lehman brothers because they will never have enough money to pay the securities back.
Further, Bove said the securities carry "absurdly expensive" dividends. He notes that mortgage rates, which are the main source of GSE revenues, are less than 3%, but Fannie and Freddie must pay 10% dividends. Finally, he noted that the liquidation preference securities aren't shown on Fannie Mae's or Freddie Mac's balance sheets.