Why The Fed Is Wrong About The Coming Inflation
The people at the Federal Reserve are smart, conscientious and well-intentioned. They are also imperfect, as we all are. And in 2021, they are wrong about inflation.
Before explaining where the Fed is going wrong, and why, let's review why inflation will accelerate in 2021 and 2022. The easy definition of inflation is "too many dollars chasing too few goods." For the modern economy, we add services as well.
The economy currently produces goods and services below our capacity to do so. The best estimate, though imperfect, shows the gap between actual output and potential output around two percent of GDP in the first quarter of 2021, or about $313 billion. (Potential output is not known with certainty, but the Congressional Budget Office works up estimates.)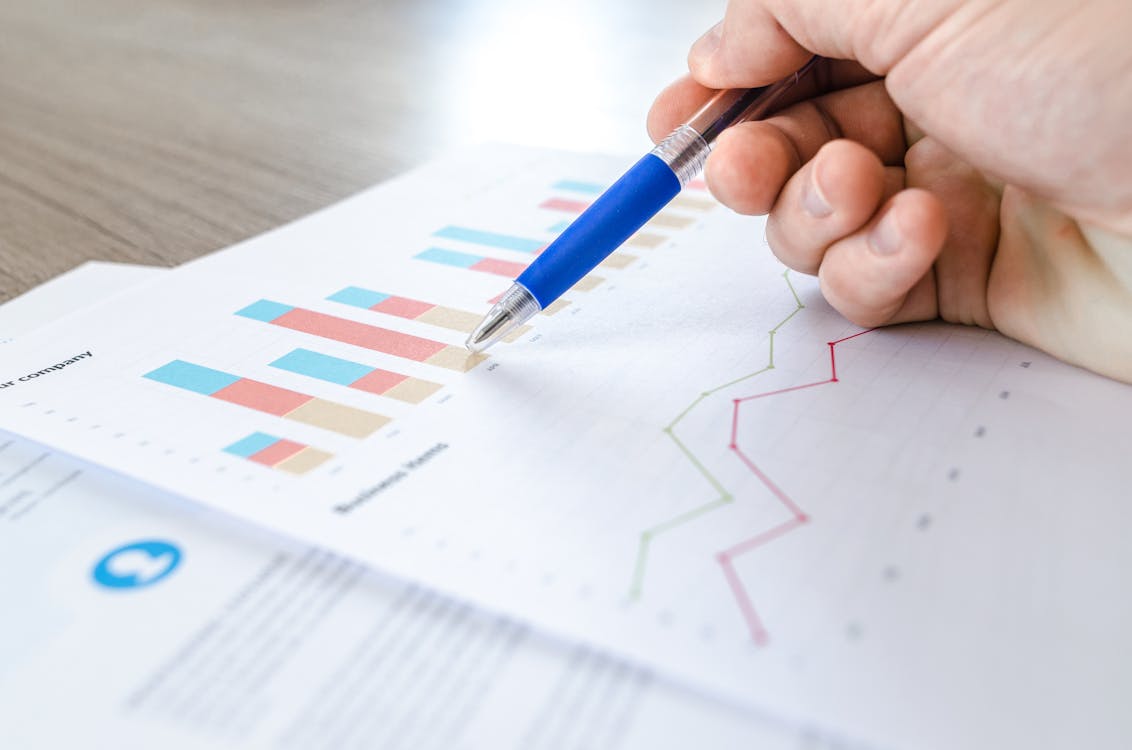 Image Source: Pexels
To close the gap between actual GDP and potential, the federal government is shoving dollars out rapidly, with the budget deficit at $226 billion in April alone. If government spending is even a little bit stimulative, another month or two of this pace should do the trick.
But the Federal Reserve is adding to that fiscal stimulus with monetary stimulus, by buying bonds and mortgage-backed securities, to the tune of $128 billion last month. They are printing money virtually to pay for these bonds. Whether one is a Keynesian or a monetarist, there's a ton of stimulus being injected into the economy.
The Fed notes that some of our current inflationary pressures will recede in the coming months, and that's true. More people will, eventually, be willing to work. Work slowdowns at ports will end with the pandemic, allowing more goods to appear on store shelves. If the stimulus were to end this month or next, we could expect recent price increases to abate by year-end. But that's not going to happen.
Federal Reserve chairman Jerome Powell spoke accurately when he said "If it turns out unwanted inflation pressures arise, and they're persistent, we have the tools to deal with that." The Fed does have the tools, but here's the problem: they won't use their anti-inflation tools in time.