Schwab Will Soon Allow Investors To Buy And Sell Fractions Of Stocks
Then again, if one can't afford to buy even one whole share of Amazon, is investing in the stock market really something that person should be considering? Clearly, to the brokerages the answer is yes.
And now that Schwab has broken the seal, expect everyone else to follow. Zero cost startups such as Robinhood helped popularize the zero-commission model in the online-brokerage business, which has now been adopted by virtually all online brokers; others have already allowed for fractional share trading: among them is M1 Finance, a Chicago-based online brokerage that splits every share into one-one hundred thousandth of a share
One final point: while we applaud the brokerages desire to get virtually everyone hooked to the stock market, it's not out of some altruistic, capitalist motive for everyone to get rich. The true motivation is simple: to sell the data of as many "traders" as possible to HFT shops, just so that the CEO of frontrunning giants such as Citadel, can buy even more $100+ million houses.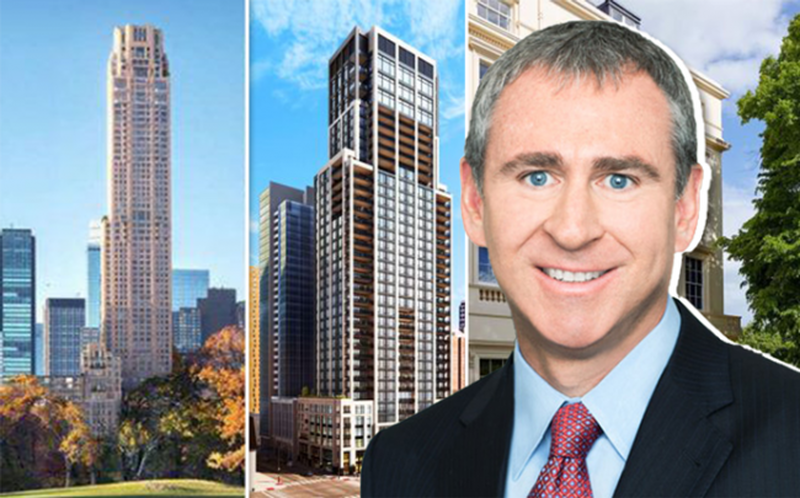 Disclosure: Copyright ©2009-2019 ZeroHedge.com/ABC Media, LTD; All Rights Reserved. Zero Hedge is intended for Mature Audiences. Familiarize yourself with our legal and use policies every ...
more