Mission Creep For Bank Regulators And Central Banks
The standard argument for government regulators who supervise the extent of bank risk is that if banks take on too much risk in the pursuit of short-term profits, but also raise the risk of becoming insolvent, there are dangers not just to the banks themselves, but also risk to to bank depositors, the supply of credit in the economy, and other intertwined financial institutions. To put it another way, if the government is likely to end up bailing out individuals, firms, or the economy itself, then the government has a reason to check on how much risk is being taken.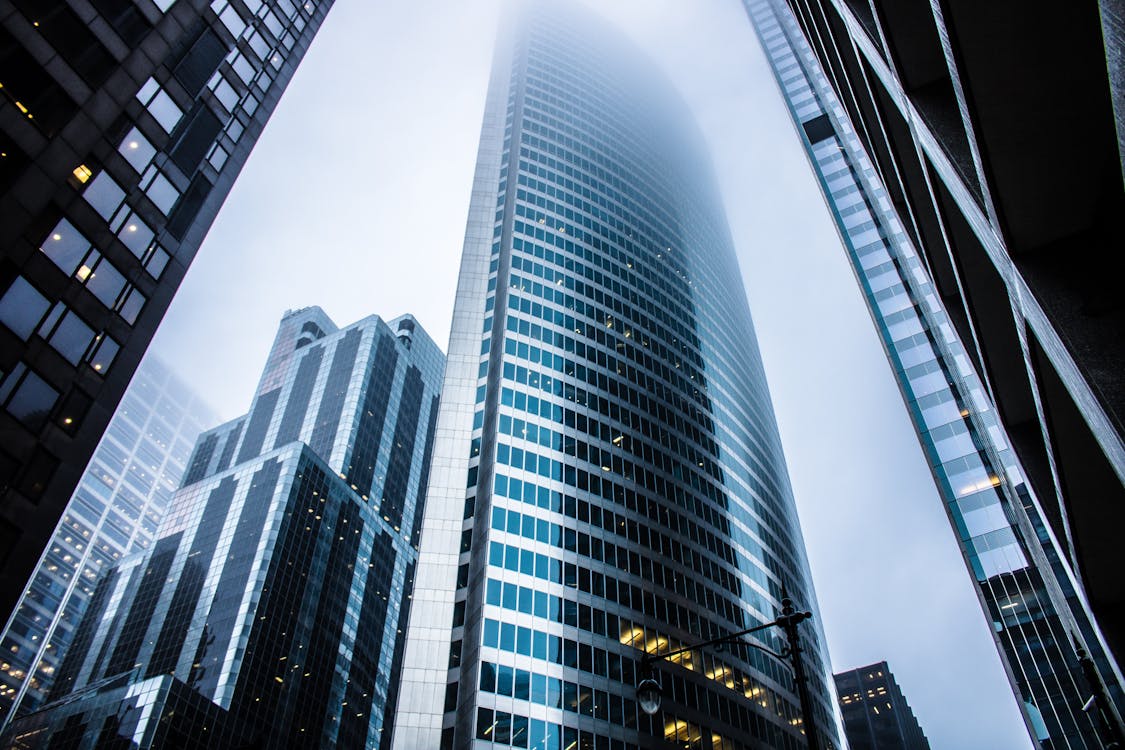 Image Source: Pexels
But what if countries start to load up the bank regulators with a few other goals at the same time? What tradeoffs might emerge? Sasin Kirakul, Jeffery Yong, and Raihan Zamil describe the situation in "The universe of supervisory mandates – total eclipse of the core?" (Financial Stability Institute Insights on policy implementation No 30, March 2021).
Specifically, they look at bank regulators across 27 jurisdictions. In about half of these, the central bank also has the job of bank supervision; in the other half, a separate regulatory agency has the job. In all these jurisdictions, the bank regulators are to focus on "safety and soundness. But the authors identify 13 other jobs that are simultaneously being assigned to bank regulators--and they note that most bank regulators have at least 10 of these other jobs. They suggest visualizing the responsibilities with this diagram:
The basic goal of supporting the public interest is at the bottom, with the core idea of safety and soundness of banking institutions right above. This is surrounded by five of what they call "surveillance and oversight" goals: financial stability; crisis management; AML/CFT, which stands for anti-money laundering/combating the financing of terrorism; resolution, which refers to closing down insolvent banks, and consumer protection. The outer semicircle then includes seven "promotional objective, which refers to promoting financial sector development, financial literacy, financial inclusion, competition in the financial sector, efficiency, facilitating financial technology and innovation, and positioning the domestic market as an international financial center. Then off to the right you see "climate change," which can be viewed as either an oversight/surveillance goal (that is, are banks and financial institutions taking these risks into account) or a promotional goal (is sufficient capital flowing to this purpose).