Crypto Coins That Can Be Staked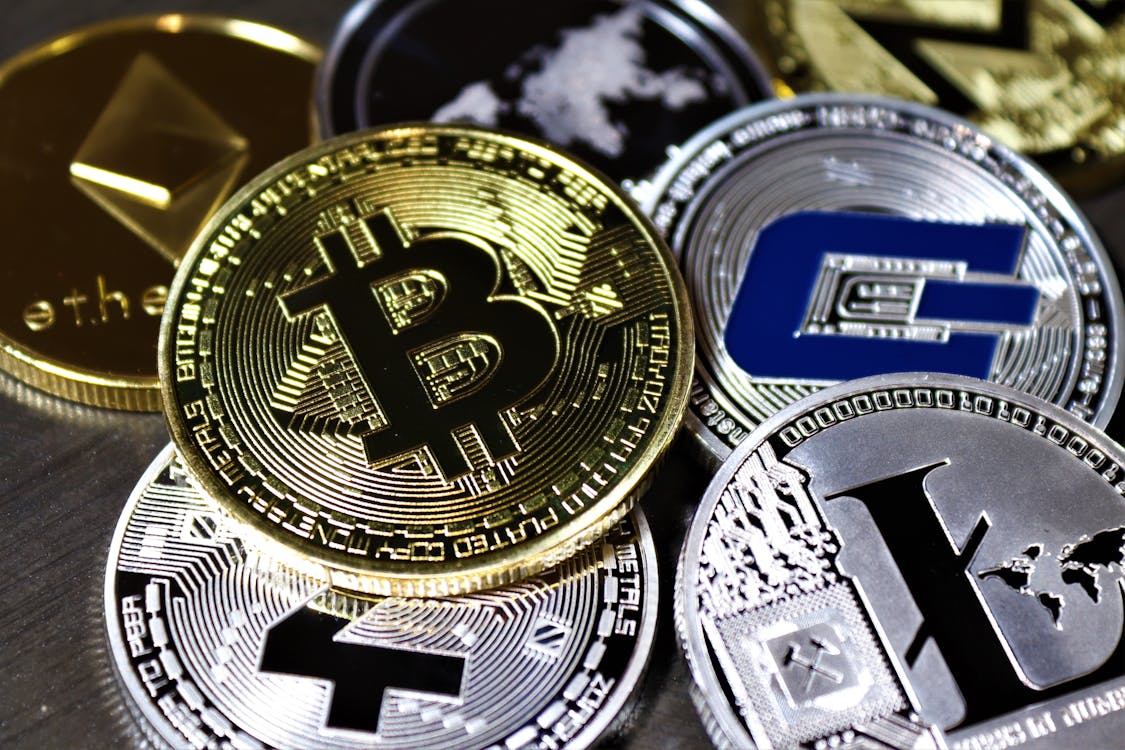 Image Source: Pexels
Staking is one of the most profitable crypto investment options available today. Primarily, it involves collateralizing some amount of cryptocurrency assets in wallets or exchanges and awaiting rewards. Of course, there are many options of platforms to use for staking and profit maximization.
However, for staking to be effective, the investor should make the right decisions about many things. Foremost, the choice of platform, an exchange or wallet, and the policies instituted. Second, the investor should select the best coin to stake from the many given in the cryptocurrency market. Although there are tons of coins available, only a small number of them can guarantee you reliability and profits in the long-term.
However, this guide will help identify the best coins to stake to increase your income. Also, this text will mention other coins that you can stake in with a wide selection of assets.
Ethereum
Ethereum (ETH-X) is one of the top coins that can be staked and provide excellent rewards. At launch, the Ethereum coin leveraged 'proof of work' mechanisms. However, recently, Ethereum 2.0 was introduced, which uses 'proof of stake' mechanisms.
For staking the original version of Ethereum, you stand a chance of earning at least 6% of the staked value per annum. For staking Ethereum 2.0, the predetermined annual reward currently stands at 15%. However, since the network is slowly migrating to Ethereum 2.0, the 15% return will remain an excellent option for users.
Binance Coin
Binance coin (BNB-X) is another coin that a user can stake and earn excellent rewards. Binance Exchange launched its chain, the Binance chain, and later the Binance smart chain, which now hosts the BNB coin.
BNB is probably the most profitable coin to stake with, with an average annual yield of 27.49%. These staking policies follow the first-come, first-serve format, with interest being calculated from 0:00 UTC. This coin pays the profits and interests on BNB staking daily.
Disclaimer: All content provided herein our article, hyperlinked sites, associated applications, forums, blogs, social media accounts and other platforms ("Site") is for your general ...
more