Bitcoin Drops Below $50K Amid Fears Of New COVID-19 Variant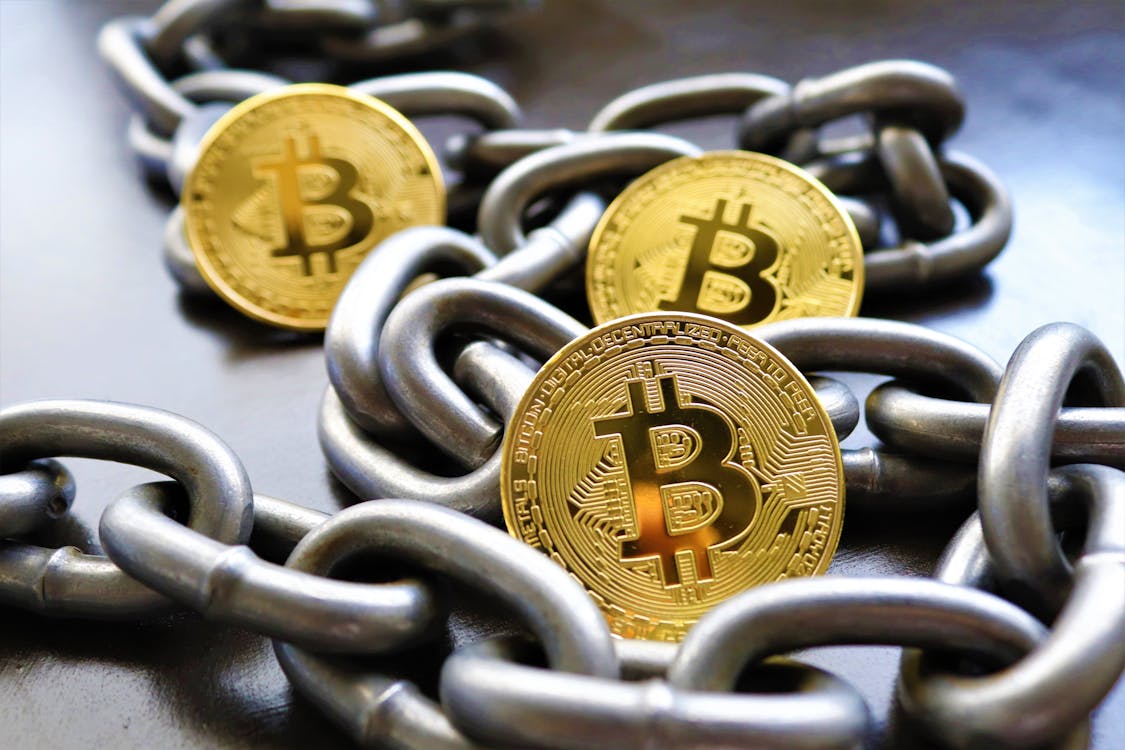 Image Source: Pexels
This Week's Summary
The cryptocurrency market looks to end the week at a total market capitalization of $2,287 trillion.
Bitcoin (BITCOMP) is down by almost 9% and has been recently trading below $50,000.
Ethereum (ETH-X) is up by almost 3% after a good week.
XRP (XRP-X) dropped by almost 12% to trade further below $1.
Almost all altcoins have traded in the red for most of the week.
The DeFi sector lost nearly $3 billion in Total Value Locked in protocols, which now stand at $100.1 billion.
Cryptocurrency Trends for the Week of Nov. 29 - Dec. 5, 2021: Market Analysis and Performance
The crypto market is not enjoying its time. However, this time, it has very little to blame for the bloodbath in which it is sinking. This week, news of a new COVID-19 variant has struck the global markets. And, the crypto sector lost more than $150 billion in market capitalization.
Bitcoin is this week's biggest loser after losing more than $5,000 over the past seven days. Instead of surging back towards the $60,000 level, the king coin went in the other direction. It has recently been trading at around $49,000, and it is the first time seesawing under $50 thousand since October.
However, not everyone saw a tragedy in Bitcoin's sudden slip. Many investors chose to buy the dip. For instance, El Salvador purchased another 150 BTC for around $7.3 million. The only state in the world accepting Bitcoin as legal tender is enhancing its crypto reserves with every passing day.
Ethereum did not choose to follow in Bitcoin's footsteps. Instead, it increased in value by over 3% to trade comfortably above the $4,000 level. At the moment, it is eyeing a similar surge to the one it had in October. Back then, the second crypto in command was setting one all-time high after another.
Altcoins & DeFi
Ripple's XRP is hanging by a thread in the top-10 cryptocurrencies by market cap. After yet another disappointing week, XRP has been recently trading below $0.8. Furthermore, its market cap has dropped by over $7 billion.