Are PayPal Shares Too Expensive At Current Prices?
↵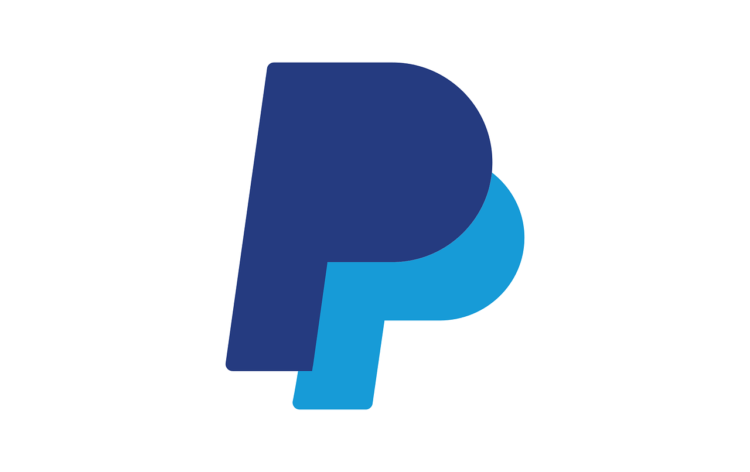 Paypal Holdings (PYPL) shares have made substantial gains during the last few months. After previously closing at $164.36, the stock has advanced by more than 3%, eventually closing at $170.26. This marks a new all-time high, so it seems that the March 2020 stock market crash did not have much of the effect on the company shares.
One of the main drivers of this uptrend is the company's improving financial performance. Due to the outbreak of COVID-19 pandemic, followed by lockdowns and travel restrictions, many companies lost significant portions of their revenues and profits. As a result, investors lost confidence in those firms and as a result, their share prices dropped dramatically.
However, it has to be mentioned that the PayPal stock was indeed an exception to this dynamic. According to the first-quarter report, the company has added 20.2 million new accounts, including 10.2 million new ones as a result of the acquisition of Honey, for which the firm has paid $3.6 billion in cash. As a result of this change, the total number of active accounts has reached 325 million, 17% higher than during the first three months of 2019, when this number stood at 277 million.
This tendency for growth translated to higher total payment volume, which has increased by 19%, rising from $161 billion a year ago to $191 billion. The firm also achieved a 13% increase in its revenues, which has risen from $4.13 billion back in 2019 to $4.62 billion during the first quarter of 2020. Since the company weathered the storm of COVID-19 outbreak so well, it is well-positioned to increase its earnings in the years to come.
As the official quarterly report mentions, due to recent successes, the company management has returned $800 million to its shareholders by repurchasing 7.5 million shares of common stock. PayPal yet to pay any dividends. Yet, the basic law of supply and demand suggests that when a company purchases its own stock, it reduces the total number of shares in circulation and consequently, makes each of them more valuable. As a result, each shareholder owns a larger portion of the company and is entitled to a greater share of its earnings.