Financial Astrology Points To Bitcoin High In December 2020
Bitcoin, which debuted on January 3, 2009, will experience two significant planetary connections to its first-trade horoscope chart from Jupiter and Saturn in mid-December that could signal a price peak that surpasses the record (to date) of $19,862. Those two planets continue to make significant connections to the Bitcoin first-trade horoscope into early February.
With Bitcoin less than $400 from surpassing its all-time high on November 25, 2020, I am most focused on its first "Jupiter return" on December 17, 2020, as a time when a new record high could be set. Adding to that potential is that the CME Bitcoin futures contract will be having its annual solar return, i.e. its birthday, on that same day. Like any birthday, expect much celebration and enthusiasm. (Remember, Bitcoin set its all-time high in 2017 on the day the CME futures contract launched, which offered traders an easy way to sell.)
Here are the dates to watch and what those connections signify.
December 17, 2020—Transiting Jupiter conjunct Bitcoin Jupiter
This is Bitcoin's first "Jupiter return", which is a time when everything is grand and the future simply can't look any brighter (Chart 1). In the markets, of course, that kind of excessive optimism can indicate that everyone who is bullish is already long, and there is nowhere to go but down. However, Jupiter returns also mark a new cycle of growth and expansion that can occur over the next 12-year Jupiter cycle. So, be on alert for significant underlying shifts that could support Bitcoin throughout the 2020s. Extremely interesting is that this is the same day as the CME Bitcoin futures contract has its annual solar return, emphasizing the day's exuberance (Chart 2).
(Click on image to enlarge)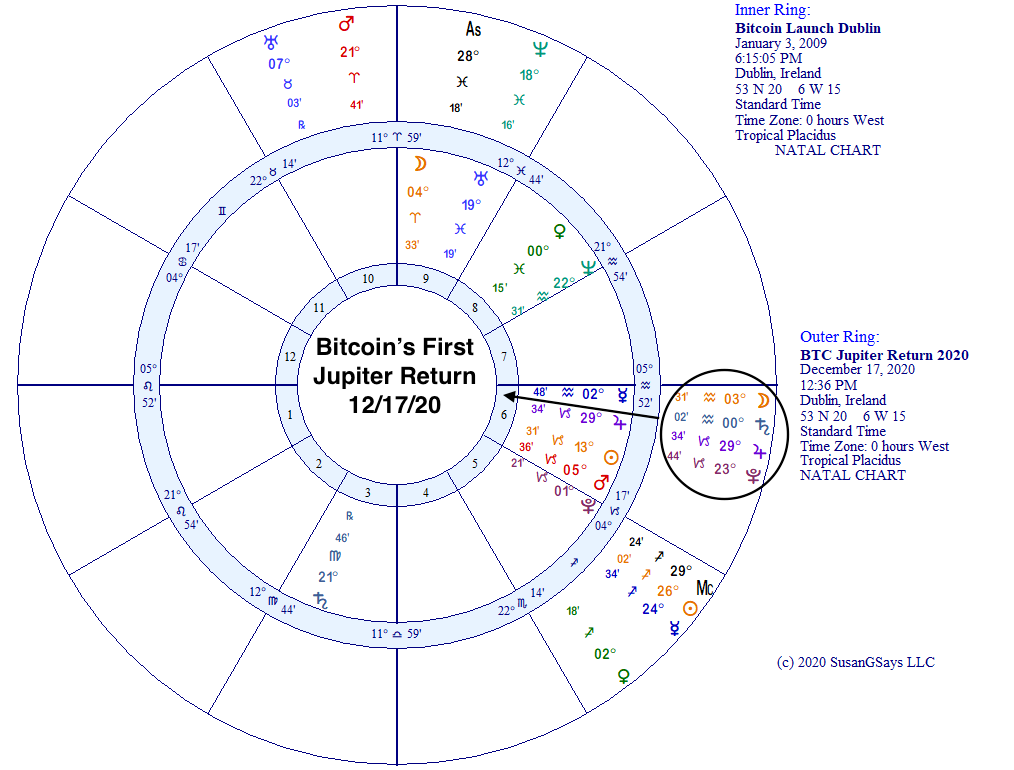 Chart 1–Bitcoin's First Jupiter Return on December 17, 2020
(Click on image to enlarge)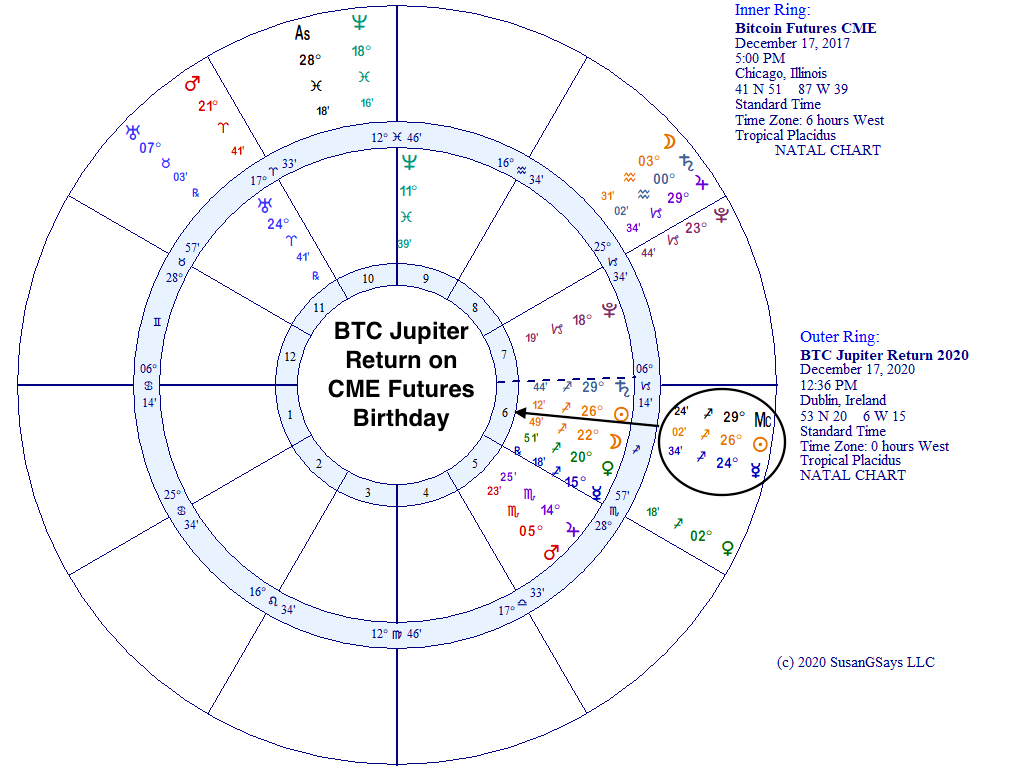 Chart 2–BTC Jupiter Return on CME Futures Birthday, December 17, 2020