ETH/USD: Support Holds While Producing Reversals Higher
ETH/USD tested the 1870.00 juncture over the weekend, but has seen its value decline slightly the past day-and-a-half. However, in the midst of the lower move after touching higher territory, ETH/USD managed to prove that support levels have maintained their stance. Traders who have the patience to wait for ETH/USD to approach slightly lower depths may be rewarded if they pursue bullish momentum when technical short-term support comes within sight (ETH-X).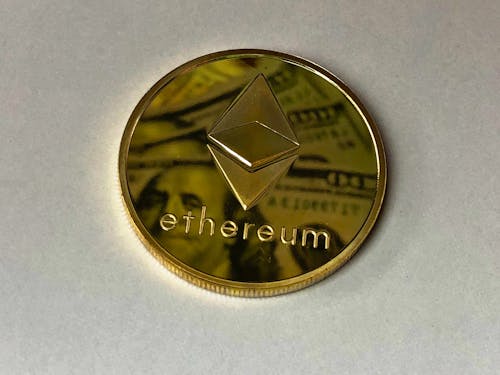 The broad cryptocurrency market has maintained higher values near term and although some volatility has definitely been seen, ETH/USD and its larger counterparts have been relatively calm. Traders who maintain bullish sentiment and believe the depths of 1756.00 to 1720.00 will continue to prove adequate as a launching pad for higher runs up cannot be faulted.
Skeptical traders who believe the cryptocurrency market has experienced too much exuberance and is overdue for a drive lower may be looking at the current support levels within ETH/USD and believe that the time may be near when the junctures below will be punctured. If ETH/USD does begin to see sustained trading below the 1740.00 mark, it may signal that further erosion could take place.
However, ETH/USD has not let its foot off the gas accelerator quite yet, and stepping in front of the bullish trend which has been exhibited by Ethereum and other digital currencies will take a strong dose of courage and solid risk management tools. If support levels sustain over the 1760.00 mark and 1800.00 stays within focus, traders may continue to pursue buying positions of ETH/USD with the belief that higher ground can be attained.
Traders are cautioned against holding positions without having limit orders working. Although ETH/USD has offered relatively calm trading waters the past couple of weeks, it doesn't mean a sudden burst of value change will not occur. Since the 8th of March, ETH/USD has maintained a fairly steady range between 1720.00 and 1850.00.
Disclaimer: DailyForex will not be held liable for any loss or damage resulting from reliance on the information contained within this website including market news, analysis, trading signals ...
more