Will Housing ETFs Gain As US Homebuilder Confidence Rises?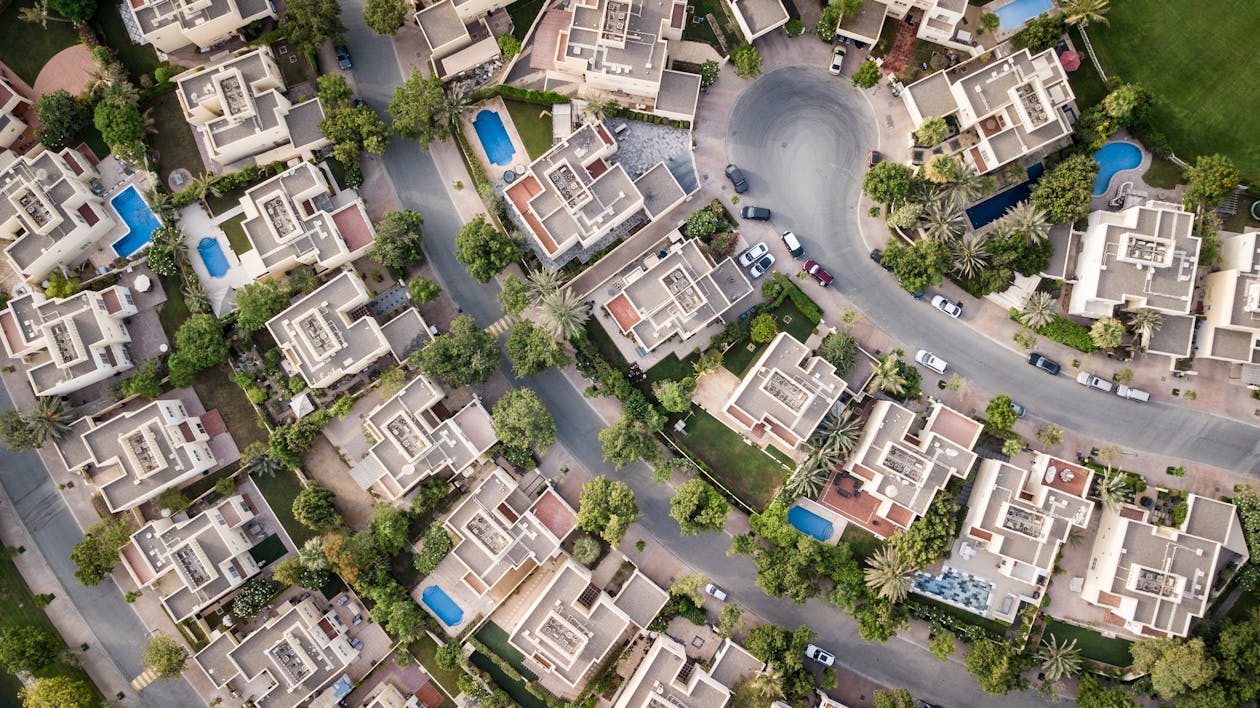 The U.S. housing sector has largely supported the economy by mostly staying resilient to the coronavirus outbreak amid a low-interest rate environment. Per the monthly National Association of Home Builders (NAHB)/Wells Fargo Housing Market Index (HMI), builder sentiment for newly-built single-family homes came in at 84 in February in comparison to 83 points in January, 86 in December, 90 in November and 30 in April (the lowest since June 2012). The metric also surpassed economists' median forecast of 83, per a Bloomberg's poll. Any reading above 50 is considered positive and signals at improving confidence.
Notably, the current sales conditions index remained steady at 90 in February. The metric measuring traffic of prospective buyers witnessed a four-point increase to 72. Meanwhile, sales expectations for the next six months dropped three points to 80, per the NAHB press release. The three-month moving averages for regional HMI scores in the Northeast increased two points to 78. Meanwhile, the South Index slipped two points to 84. Also, the Western Index lost a couple of points to 93. Moreover, the Midwest slid a point to 81, per the release.
Going by the press release, NAHB chief economist Robert Dietz, reportedly commented, "demand conditions remain solid due to demographics, low mortgage rates and the suburban shift to lower cost markets, but we expect to see some cooling in growth rates for residential construction in 2021 due to cost factors, supply chain issues and regulatory risks. Some builders are at capacity and may not be able to expand production due to these headwinds."
Rising Lumber Prices a Challenge
Increasing lumber prices, material and labor costs can result in sluggishness in the housing market despite low interest rates. Going by Labor Department data, softwood lumber prices rose 73% on a year-over-year basis in January, as mentioned in a Reuters article. Also, low employment levels and an aggravating coronavirus outbreak may impede momentum of the U.S. housing market.
Disclaimer: Neither Zacks Investment Research, Inc. nor its Information Providers can guarantee the accuracy, completeness, timeliness, or correct sequencing of any of the Information on the Web ...
more