What To Consider In Buying A Tech ETF
Amid the discussions about various technology companies and their current place in the tech company business life cycle, their particular risk-reward offering, and the specific currents in the sub-sectors they operate in, I noticed that a lot of discourse does not mention technology-oriented ETFs and the crucial role they can play.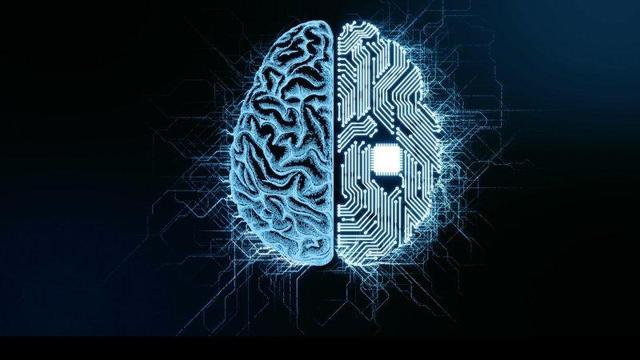 (Source: PBS)
ETFs offer the benefit of allowing broad-based investment in an entire general category, such as technology, or more specifically in a particular sub-sector of the technology industry. Even if one decides to invest in particular technology companies one also has a particular conviction in, a broader ETF can help center your portfolio, reduce volatility and "black swan" risk that comes from being more concentrated in individual companies, and essentially allow broader trends to do the work for you.
Nowadays the array of technology ETFs span every sub-sector possible. A quick look on ETFdb shows over 44 general tech ETFs, some broad-based and some specific to a particular sub-industry, and in examining the list I can say it is definitely not even close to exhaustive.
You can invest in a general "tech" ETF (XLK) (VGT) (IYW) or go specific, digging into cloud computing (SKYY), Internet services (FDN), semiconductors (SOXX), gaming (GAMR), AI, software, or even the more microscopic in mobile payments (IPAY), 3D printing, analytics, and more.
Risk 1 For Tech ETFs: Critical Assets Size And Sudden Closure
Many of these tiny sub-sector ETFs are extremely appealing, as they allow one to create a basket of investments in a particular mini-sector one believes will rise and I believe that it is an extremely worthwhile investment strategy due to the power of secular trends in pushing a lot of tech up right now.
However, the big worry for these focused ETFs is that often their asset sizes are extremely small, numbering under $100 million and putting them at extreme risk of closing down suddenly. It is worth remembering that each ETF is a business product and the company running them usually needs a certain critical mass to justify the ETF's continued existence.
Disclaimer: These are only my opinions and do not constitute investment advice.