Value Opportunities In International Markets
Value investing works, not only at the individual stock level but also when it comes to market selection. When considering upside potential, drawdown risk, and the benefits of diversification, it makes a lot of sense to consider some exposure to value stocks in international markets.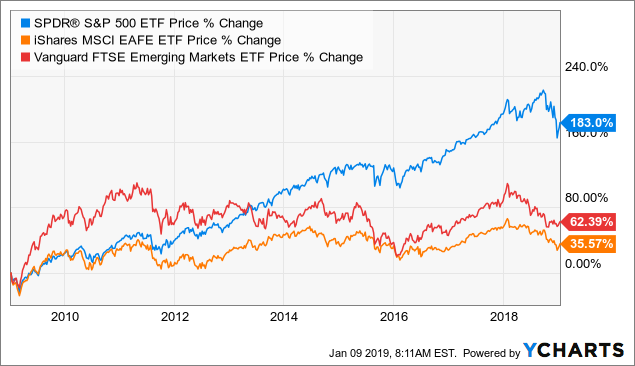 Disclosure: I am long GVAL.
Disclaimer: I wrote this article myself, and it expresses my own opinions. I am not receiving compensation for it. I have no business relationship with any company ...
more