Utility ETFs Skyrocket On Market Volatility And Low Rates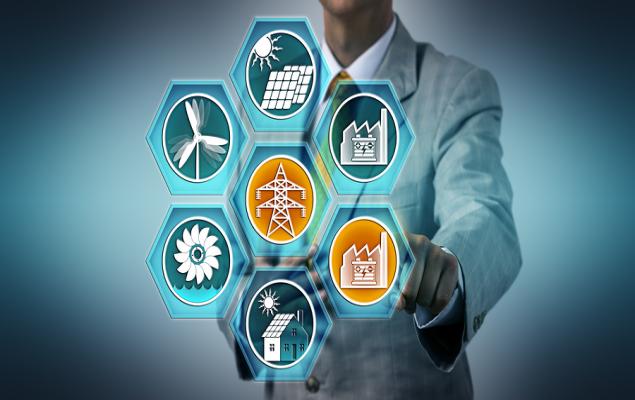 Image: Bigstock

Volatility is rearing its ugly head and the utilities sector is making the most of the uncertainty. No wonder, most utility stocks and ETFs are hitting all-time highs. The S&P 500 Utilities Index has gained nearly 4% so far this month.
Here we discuss some strong reasons for the outperformance of the sector. These factors are likely to fuel the rally in the coming weeks as well:
Defensive Investment
Being a low-beta sector, utility is relatively protected from large swings (ups and downs) in the stock market and is thus considered a defensive investment or a safe haven amid economic or political turmoil. Currently, the stock market is ruffled by various issues, such as U.S.-China trade conflict, low inflation, political unrest in Hong Kong, weak global data and recession fear.
Encouraging Fundamentals
Utilities require huge infrastructure as it creates a massive debt burden and interest obligation. These stocks outperform in a lower rate environment and thus Fed's rate cut for the first time in more than a decade lifted this space.
Further, with the collapse of bond yields, investors are piling up utilities in the hope of juicy yields. This is especially true as utilities offer solid dividend payouts and excellent capital appreciation over the longer term. Notably, the U.S. Treasury yield curve temporarily inverted on Aug 13 for the first time since June 2007 as 10-year yields broke below the 2-year ones, thereby signaling recession woes for the world's biggest economy (read: Don't Fear Yield Curve Inversion, Play These Top ETFs Instead).

Additionally, the sector is benefiting from an ever-increasing population, which is pushing up demand for utility supplies like water, gas and electricity.
ETFs
Given the bullish fundamentals, we have highlighted a few utility ETFs that hit an all-time high in the recent trading session. Any of the following funds could be solid picks for investors to ride out the current rocky market. These products carry a Zacks ETF Rank #3 (Hold) with a Medium risk outlook (see: all the Utilities ETFs here):
Disclosure: Zacks.com contains statements and statistics that have been obtained from sources believed to be reliable but are not guaranteed as to accuracy or completeness. References to any ...
more