The Three Pillars For Stocks
My goal for these updates is to educate you, give you ideas, and help you manage money like I did when I was pressing the buy and sell buttons for $600+ million in assets. I left that career to pursue one to help people who needed help instead of the ultra-high net worth.
With that said, to sum it up:
Over a year after we bottomed, there is optimism but signs of concern.
The market has to figure itself out. More volatility is likely, and we could experience more muted gains than what we've known over the last year. Inflation and interest-rate worries should be the primary tailwind. However, a decline above ~20%, leading to a bear market, appears unlikely to happen any time soon.
Hopefully, you find my insights enlightening. I welcome your thoughts and questions and wish you the best of luck.
Russell 2000- Time to Pounce?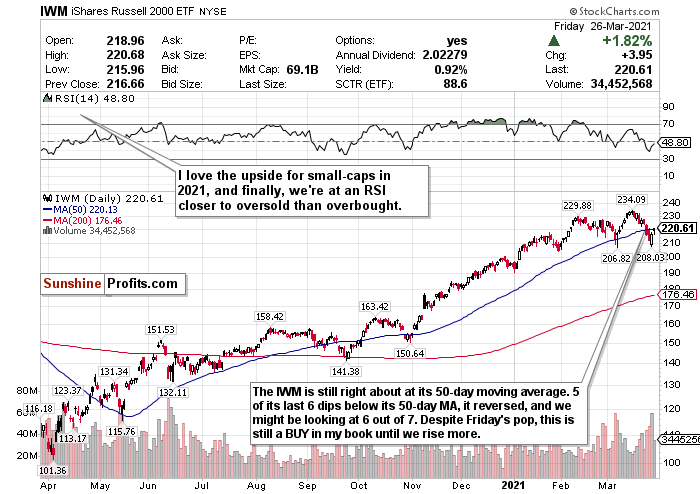 Figure 1- iShares Russell 2000 ETF (IWM)
I kicked myself for not calling BUY on the Russell after seeing a minor downturn during the second half of February. I wasn't going to make that mistake again.
After the iShares Russell 2000 ETF (IWM) went on its latest rally to start March, I checked out the chart. I noticed that almost every time it touched or minorly declined below its 50-day moving average, it reversed.
Excluding the recovery in April from last year's crash, 5 out of the previous 6 times the Russell did this with its 50-day, it saw a sharp reversal. The only time it didn't was in October 2020, when the distance between its 50-day and its 200-day moving average was a lot more narrow.
Fast forward to Tuesday (Mar. 23). The Russell 2000 saw its worst day since February 25, dropped below its 50-day, and I switched the call to a BUY.
Now, as we start the final week in March, we may be looking at the 6th reversal after dipping below its 50-day. The IWM has been up about 4.25% since March 24.
Aggressive stimulus, friendly policies, and a reopening world bode well for small-caps in 2021. I think this is something you have to consider for the Russell 2000 and maybe overpay for.
Disclaimer: All essays, research, and information found above represent analyses and opinions of Matthew Levy, CFA and Sunshine Profits' associates only. As such, it may prove wrong and be ...
more