The Short-Term Downtrend Continues Once Again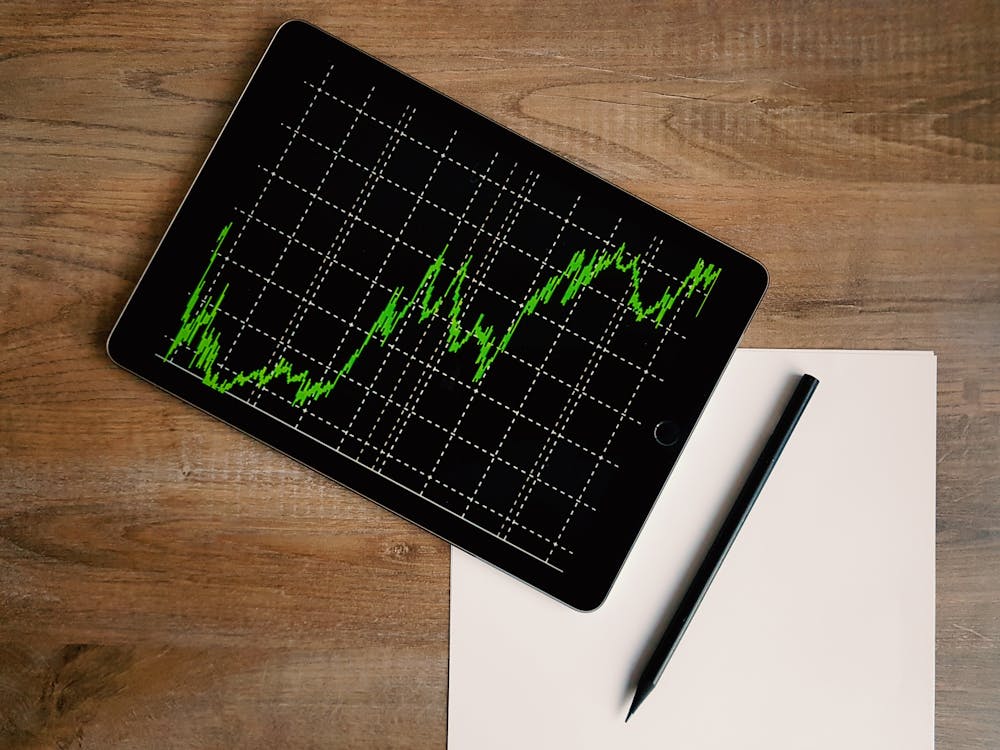 Image Source: Pexels
The short-term downtrend continues, and the PMO index remains at its lows. This might be the longest period of time that I have seen the PMO index at the bottom of its range. I'm not sure what to say about this market that hasn't already been said or that isn't obvious to everyone.
Prices of the major indexes remain under the 5-day average. Whenever the price pops up above the 5-day average, the sellers step in quickly and push it back down.
The bullish percents continue to point lower, but they are above the lows of last week, meaning that they offer a small bullish divergence. This is a setup for a short-term rally similar to March.
Junk bonds continue to move lower, but they may be extended to the downside and ready to rally back up to the downtrend line.
There are way too many new 52-week lows. Any talk about the market forming a bear market bottom would be premature until the number of new lows diminishes considerably.
When the market is ready to start going up again, these new 52-week lows will fall down to harmless levels. Regarding the next short-term uptrend, this chart does offer some encouragement because the level of new lows is considerably below the level that was seen earlier in May.
The chart below helps to show just how oversold the market is, with the momentum indicator way below the level where it would ordinarily start to turn higher. This is another setup for a rally.
The US dollar has been ripping higher for a number of weeks, but it has finally pulled back. This bit of dollar weakness could help ease some of the stock market selling pressure in the short-term.
It feels like we have been experiencing a slow crash, so I have continued to hold short positions. But as the charts above show, the conditions are right for the next rally, so the reward of being short is probably not worth the risk.
Bottom Line: I am about 25% short and 20% long the market. I will reduce the short position on Monday.

Outlook Summary
The short-term trend is down for stock prices as of April 8.
The economy is at risk of recession as of March 2022.
The medium-term trend is down for treasury bond prices as of Jan. 3 (prices down, yields up).
Disclaimer: I am not a registered investment adviser. My comments reflect my view of the market, and what I am doing with my accounts. The analysis is not a recommendation to buy, sell, ...
more