The "Roaring Kitty" Stock Market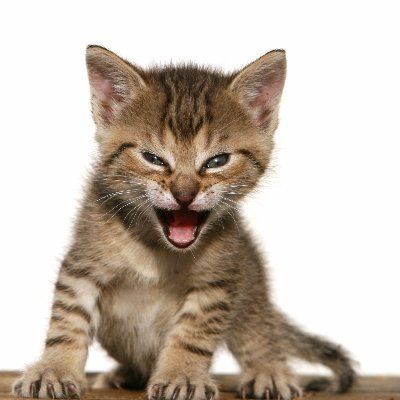 By now, everyone knows about Keith Gill (aka Roaring Kitty aka Deep F**king Value). He's the guy who put out a relatively solid fundamental thesis on GameStop and got it more "right" than anyone could have anticipated.
But as always, they sacrifice the virgin. He's getting sued and has to go testify in front of Congress. The brokers that killed the trade (intentionally or unintentionally) get off scot-free. Did he do anything wrong? Unlikely, but we'll find out in the coming weeks as more details emerge.
The point of bringing up "Roaring Kitty" is the behavior it represents in the market at present. Penny Stock buying is at record highs. Call Option buying is at record highs. Low-Quality stocks are outperforming High-Quality Stocks. The demand for lowest quality credit "junk" has never been higher (all sources listed directly on image):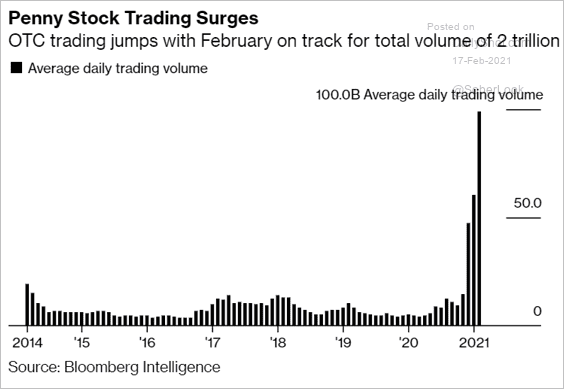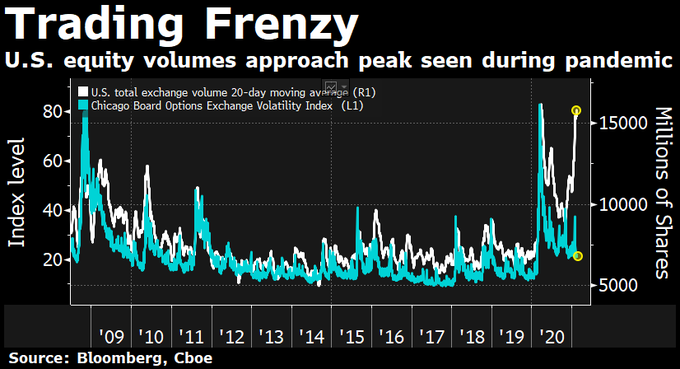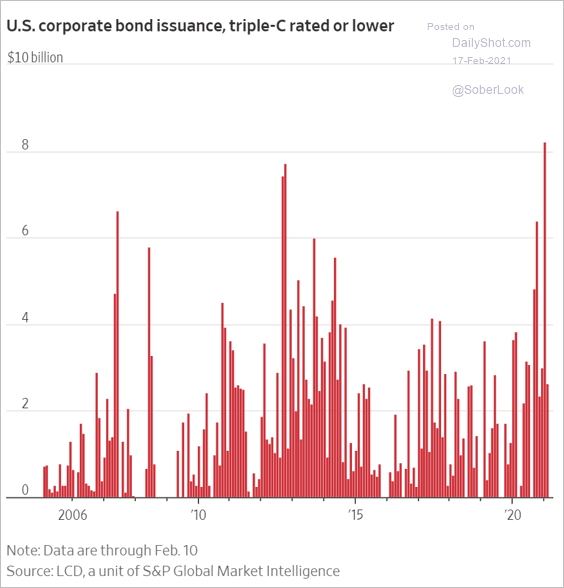 At the same time, we see the conflicting message of record inflows into Volatility ETFs used to hedge: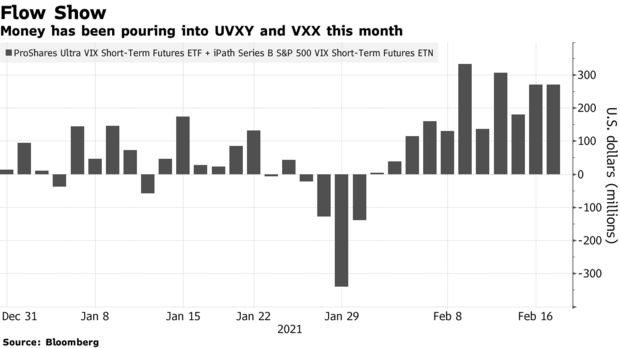 While money flows into long VIX ETFs, history shows that the VIX breaking 20 – after being elevated for almost a year – is generally consistent with the beginning of a cycle versus the end: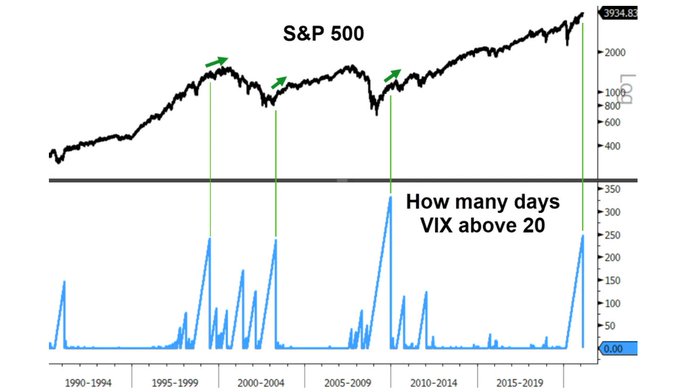 Source (above and below image): BullMarkets.co
Furthermore, 13 of 14 x that VIX ETFs showed this level of inflow, the S&P rose versus fell.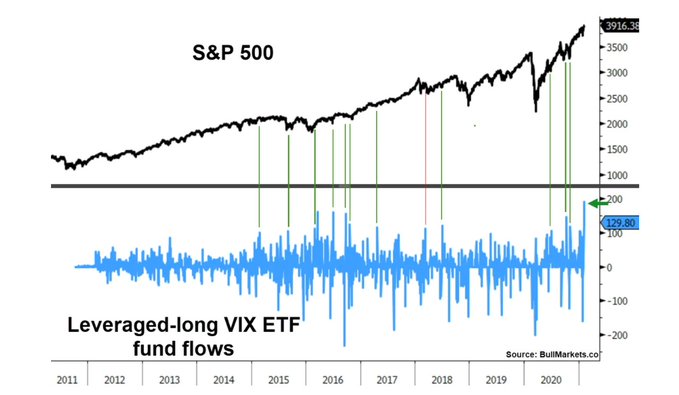 Corporate insiders are selling anything that's not nailed down: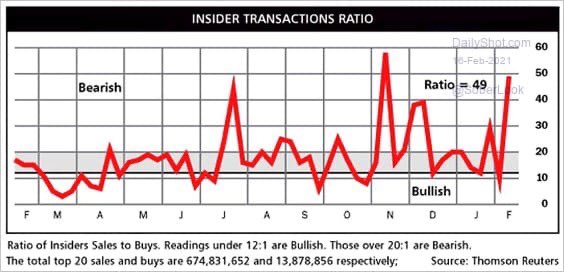 So what does this tell us?
It tells us that there is mania, euphoria, and fear – all at the same time. So long as that fear stays in-tact the market can climb the "Wall of Worry", but it is unclear (other than the flows above) how pronounced that "fear" is.
For a better look, let's take a look at the Bank of America "Global Fund Managers Survey" from this week.We posted a comprehensive summary here.
The key takeaways from the ~200 institutional managers (with ~$600B AUM) were: