Tech Tumble Didn't Chase Traders From Geared Sector ETF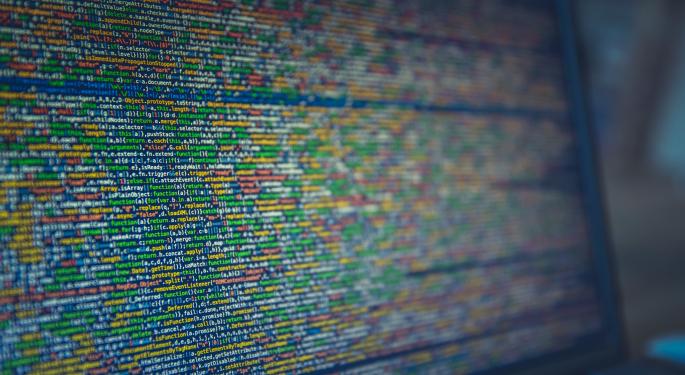 It would be reasonable to expect that last week's breathtaking declines among marquee technology stocks and the Nasdaq-100 Index would be all the impetus traders need to abandon leveraged tech exchange-traded funds, at least for the moment.
What Happened
With the likes of Apple (AAPL) and Microsoft (MSFT) punished last week, the Direxion Daily Technology Bull 3X Shares TECL felt plenty of pain, too.
TECL looks to deliver triple the daily returns of the Technology Select Sector Index, making it an easy target for downside when Apple and friends retreat.
Why It's Important
"I think we should start to anticipate a rotation—the momentum behind the tech is going to ease," Seema Shah, chief strategist at Principal Global Investors, told the Wall Street Journal. "As we're seeing easing lockdowns and the prospect of a vaccine, people are beginning to go back to a more normal way of life, and reliance on tech is starting to fade from the peak where it was at the height of the lockdown."
That may be the case over the near-term, but data suggest traders didn't go running for the hills with TECL amid the tech pullback. They did the opposite. Month-to-date, inflows to the leverage tech ETF are approaching $42 million.
That's not a massive sum, but it says traders are convinced tech's early September retreat is a bump in the road, not cause for ongoing concern.
TECL could be starting to get its groove back. Yes, the geared fund is lower by a staggering 23.17% over the past week, but it surged 9.28% on Wednesday on a volume that was roughly 60% above the daily average, providing another sign traders that stick by the fund are being rewarded.
What's Next
Over the course of tech's ascent this year, retreats have been brief and rebounds rapid, scenarios that amplify the risk of holding a leveraged fund like TECL for more than a few days.
© 2020 Benzinga.com. Benzinga does not provide investment advice. All rights reserved.