Take A Bite Of Apple With These ETFs Post Solid Q4 Results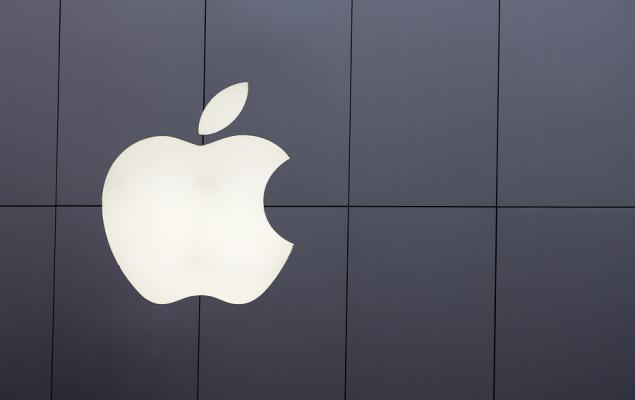 Image: Bigstock
After the closing bell yesterday, Apple Inc. (AAPL - Free Report) encouraged investors with robust fourth-quarter fiscal 2019 results, wherein it topped both earnings and revenue estimates and offered an upbeat holiday-quarter outlook.
Apple Q4 Results in Focus
Earnings per share came in at $3.03, beating the Zacks Consensus Estimate by 19 cents and improving 4% from the year-ago earnings. Revenues rose 2% year over year to $64 billion and edged past the estimate of $62.45 billion. This represents the highest Q4 revenues ever, fueled by accelerating growth from Services, Wearables, and iPad.
Services revenues, comprising iTunes, Apple Music, iCloud, Apple Pay and Apple Care, climbed 18% year over year to an all-time high of $12.5 billion. Revenues from Wearables, Home and Accessories, which includes the Apple Watch, AirPods, HomePod, Apple TV, and Beats headphones, soared 54% to $6.52 billion and Pad revenues increased 16.9% to $4.66 billion. Meanwhile, iPhone sales declined 9.2% year over year to $33.36 billion while Mac revenues dropped 4.8% to $6.99 billion.
Chief Executive Tim Cook is optimistic about the holiday quarter given the positive buzz surrounding iPhone 11, AirPods Pro, Apple TV+ service and Apple Arcade which is the company's video game service. As such, the gadget-maker foresees total revenues in the range of $85.5-$89.5 billion for the first quarter of fiscal 2020. The mid-point of the guidance is above the current Zacks Consensus Estimate of $86.2 billion. The upbeat guidance also came on the back of increasing revenues driven by strong demand for accessories such as Apple Watch and AirPods as well as new services such as Apple Card credit card and a streaming television service set to begin on Nov 1. Customers will be able to buy iPhones using the Apple Card with no interest for 24 months.
The new forecast suggests that Apple will return to growth, after missing last year's holiday period sales targets.
Disclosure: Zacks.com contains statements and statistics that have been obtained from sources believed to be reliable but are not guaranteed as to accuracy or completeness. References to any specific ...
more