Should You Buy Apple ETFs Ahead Of Q3 Earnings?
Technology giant Apple (AAPL - Free Report) is set to release third-quarter fiscal 2019 results on Jul 30 after market close. Since Apple accounts for more than 19% of total market capitalization of the entire technology sector in the S&P 500 Index, it is worth taking a look at its fundamentals ahead of its quarterly results.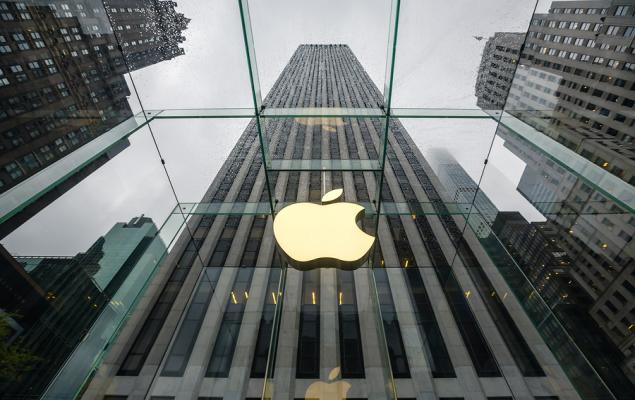 Apple has returned about 31.7% over the past three months, slightly outperforming the industry's gain of 31.1%. The momentum may continue if the company beats estimates in the soon-to-be reported quarter.
Inside Our Methodology
Apple has a Zacks Rank #3 (Hold) and an Earnings ESP of +2.29%. According to our surprise prediction methodology, the combination of a Zacks Rank #1 (Strong Buy), 2 (Buy) or 3 and a positive Earnings ESP raises the possibility of a beat. A Zacks Rank #4 (Sell) or 5 (Strong Sell) stock is best avoided going into the earnings announcement, especially when the company is seeing negative estimate revisions.
Apple saw no earnings estimate revision over the past 30 days for the fiscal third quarter and positive earnings estimate revision of a penny over the past 90 days. The company has a strong track of positive earnings surprise. It delivered an average positive earnings surprise of 4.04% in the trailing four quarters. It is expected to post earnings decline of 10.3% but revenues are likely to increase 0.09% in the fiscal third quarter.
Apple Inc. Price, Consensus and EPS Surprise
Though AAPL has a solid Value Score of B, its Momentum Score of F is disappointing. The stock belongs to a top-ranked Zacks Industry (top 39%).
According to the analysts polled by Zacks, Apple has an average target price of $213.35 with nearly 56% of the analysts having a Strong Buy or a Buy rating ahead of its earnings.
What to Watch?
Apple's iPhone sales are expected to remain subdued given lower upgrades, sluggish demand in Greater China, and U.S.-China trade tensions.
Disclosure: Zacks.com contains statements and statistics that have been obtained from sources believed to be reliable but are not guaranteed as to accuracy or completeness. References to any specific ...
more