Ride Housing Market Momentum With These ETFs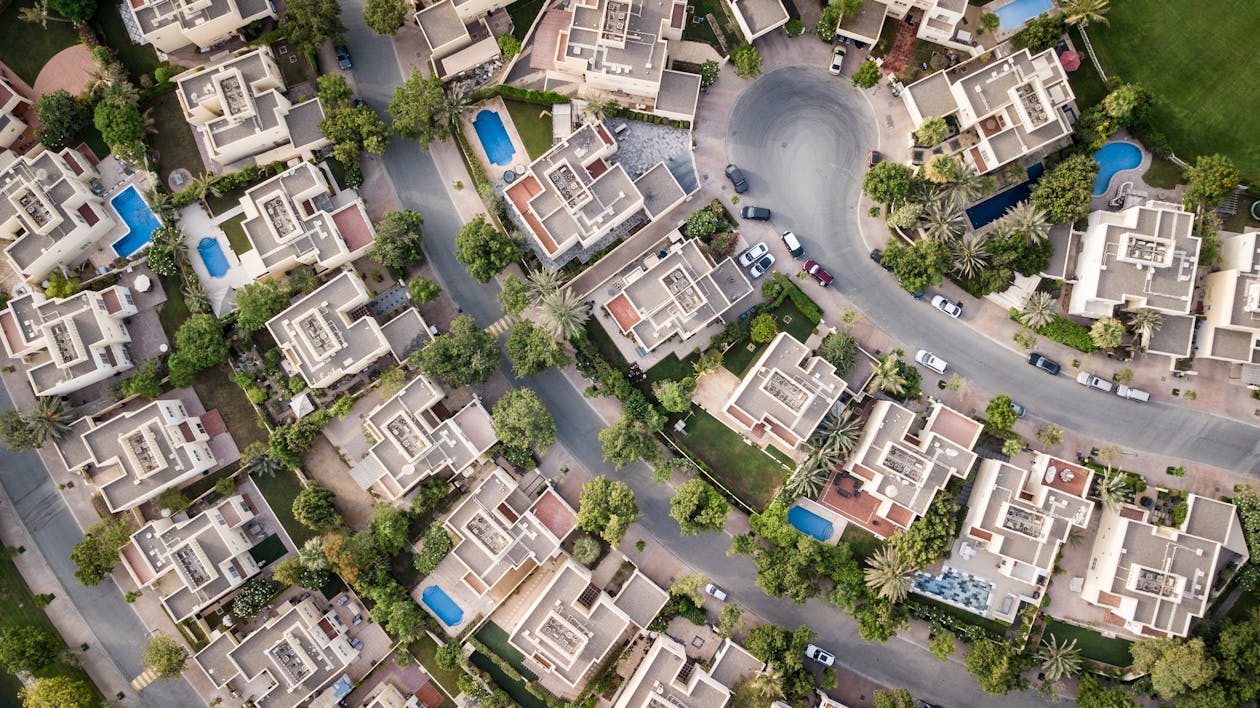 The U.S. housing sector has been a shining spot in the overall economic recovery from the pandemic-led slowdown despite the surge in coronavirus cases. It is believed that slipping mortgage rates and growing demand for new homes are driving the housing sector. Low interest rates are also resulting in an increase in mortgage applications and have led to cheaper refinancing options. Amid the pandemic, the central bank is determined to hold rates at a near-zero level and will continue with the asset purchase program at the current rate until "substantial further progress" is made to reach a state of healthy inflation and maximum employment levels. This could continue to remain a positive for the sector.
Going on, the housing market is steadily gaining from changing demographical preferences of a large chunk of population as people are now increasingly looking for work-from-home-friendly properties. It is worth mentioning here that at least 21.8% of the labor force is working from home, per a Reuters article. This resulted in people shifting from city centers to suburbs and other low-density areas as they are looking for spacious accommodations for home offices as well as schools.
Other factors like the coronavirus vaccine rollout is pointing toward faster economic recovery and adding to the optimism for the sector. Furthermore, President Trump has finally signed the new coronavirus relief and government funding package worth $900 billion into law. This includes $600 stimulus checks to Americans, $300 per week in augmented federal unemployment insurance for unemployed individuals, around $300 billion in aid for small businesses, including $284 billion in forgivable Paycheck Protection Program (per the sources), and tens of billions of dollars across other provisions like rental assistance, vaccine distribution funds, COVID-19 testing and contact tracing efforts and broadband support.
The introduction of another round of fiscal stimulus is making the case stronger for economic recovery in the United States and increased strength in the housing market.
Disclaimer: Neither Zacks Investment Research, Inc. nor its Information Providers can guarantee the accuracy, completeness, timeliness, or correct sequencing of any of the Information on the Web ...
more