IPO's Taking Off
It's been a big week for IPOs with DoorDash (DASH) and Airbnb (ABNB) both hitting the secondary market.
These two stocks saw massive first-day gains of 86% and 113%, respectively. Generally speaking with the two aforementioned stocks as a case study, recent IPOs have been welcomed with open arms.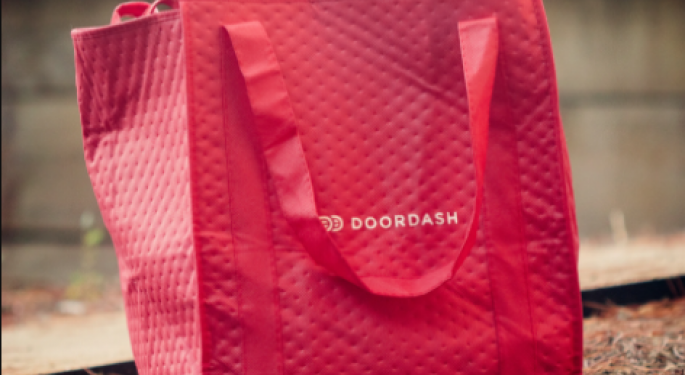 As a result, the IPO ETF (IPO) has seen a sizeable rally having gained over 30% since the low at the end of October. While neither DoorDash nor Airbnb are current holdings of this ETF, this week saw some volatility with a 3% drop on the day of DoorDash's debut and a 2.5% rally yesterday when Airbnb debuted. IPO currently sits just off its highs after the past month and a half's rally, but that is at some of the most overbought levels of the past five years as shown in the second chart below.
Relative to the S&P 500 (SPY), IPOs have seen massive outperformance since the bear market lows. In the chart below we show the Renaissance IPO ETF (IPO) relative to the S&P 500 (SPY); rising lines indicate IPO is outperforming SPY and vice versa. Over the past few months, the relative strength line has rocketed higher more than anything that could be observed in recent years.
Disclaimer: To begin receiving both our technical and fundamental analysis of the natural gas market on a daily basis, and view our various models breaking down weather by natural gas demand ...
more