How To Profit In A Democrat-Led Economy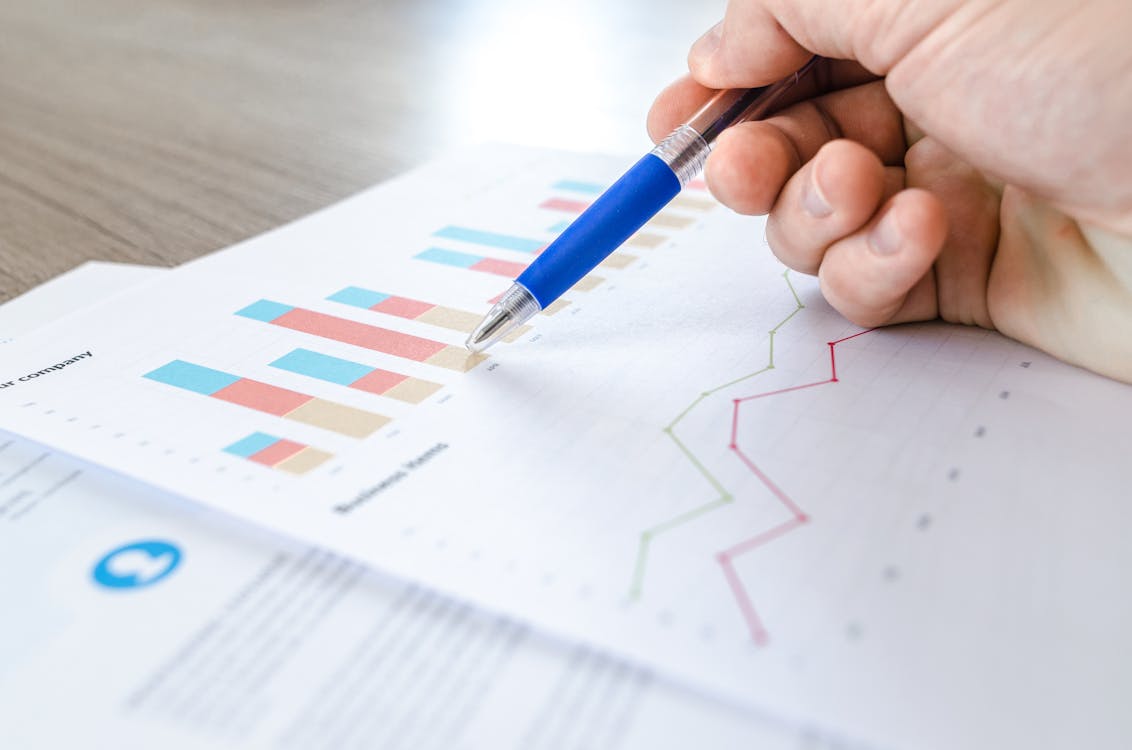 If you think back to Election Day 2016, most market-watchers were predicting a pronounced downturn in the event Trump was elected.
And that night, if you recall, when he was elected, Dow futures even nosedived several hundred points… before they "rebounded," to put it mildly, in a rally for the history books. The "pronounced downturn" lasted all of about two hours in the dead of night.
Whatever their political inclinations – and we don't "do" politics here – investors quickly realized they had to get on the bus fast or miss out, which helped propel even more gains.
And once the 2020 election was over, markets decided they liked the prospects of a divided government because, traditionally, markets like it when one party acts as a functional check on the other – the S&P 500 advanced 11% or so between Nov. 3, 2020, and Jan. 6, 2021.
But, contrary to some expectations, the Democrats clinched the Senate on Jan. 6… and markets have still come up more than 1.5%, albeit with a little volatility along the way.
So, what gives? Well, shockingly, talking heads will always say the markets will tank if "the other guy" wins. History, on the other hand, shows, all other things being equal, that rarely happens.
The truth is, and, again, history backs me up here, there are going to be tons of moneymaking opportunities and profit catalysts with the Democrats running Washington… just as there were when the GOP was.
Of course, the nature of the opportunities will be different; I'll show you how in a second.
But red or blue, the end results will be the same: green money in your pocket.
Turning the Page and Raking It In
The two parties' approach to corporate affairs is common knowledge. Traditionally, Republicans favor tax cuts and deregulation, which bolster corporate profits, stock buybacks, mergers & acquisitions – all kinds of business activity.