How GameStop Could Make Hedging Cheaper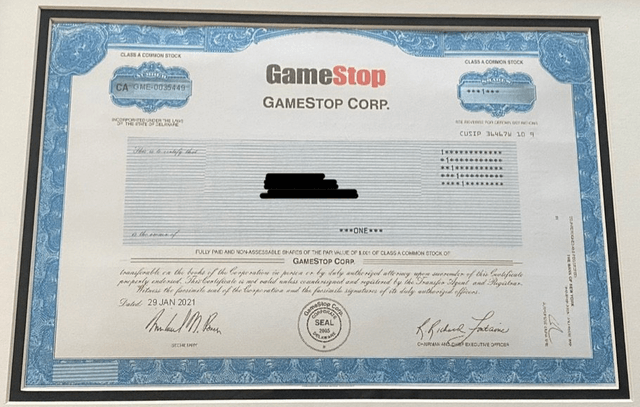 An Inverse Of 1987
One of the more interesting takes on the GameStop (GME) saga last week came from Bloomberg's Joe Wiesenthal, drawing on the work of Emanuel Derman. For those unfamiliar with Derman, he was one of the first physicists to make the transition to quantitative finance in the '80s, moving from Bell Labs to Goldman Sachs (full disclosure: we've corresponded and met with Dr. Derman in the past, and he was kind enough to offer some feedback on our security selection algorithm).
Wiesenthal referred to Derman's memoir, My Life As A Quant.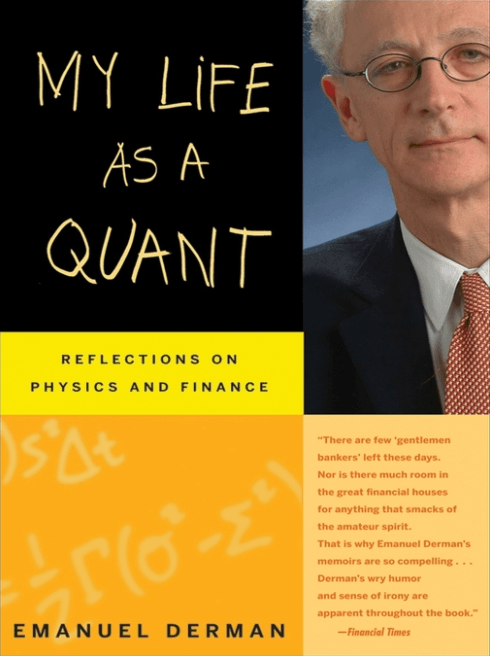 In that book, Derman observed that after the 1987 crash, put options permanently became more expensive. Wiesenthal speculated on Twitter that in the wake of the GameStop melt-up, the same might happen to call options. Derman agreed.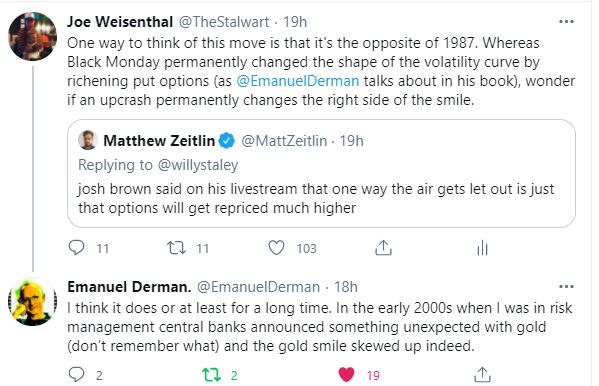 More Expensive Calls, Less Expensive Collars
All else equal, more expensive calls would be good news for investors looking to hedge with collars. We haven't seen that with GameStop itself yet, but we did get a preview of it with one of the other meme stocks last week, Nokia (NOK). In our previous post (WallStreetBets Versus The Crackdown), we presented an extraordinary collar on Nokia:
A Hedged Bet On Nokia

Nokia offers an even better setup than BlackBerry did earlier this week in terms of upside potential versus downside risk. Let's say you picked up a 1,000 shares of NOK on the dip Thursday. This was the optimal collar, as of Thursday's close, to hedge your 1,000 shares of NOK against a >25% drop over the next month while capping your upside on the stock at 100%.

Screen capture via the Portfolio Armor iPhone app.

It's rare that you're able to cap a collar this high, which makes for the attractive risk-versus-reward setup here. Also, note the negative hedging cost.
That hedge was as of Thursday's close; using the same parameters, you could have found a similar optimal collar on Friday as well.