How Are Utility ETFs Reacting To Mixed Q3 Earnings?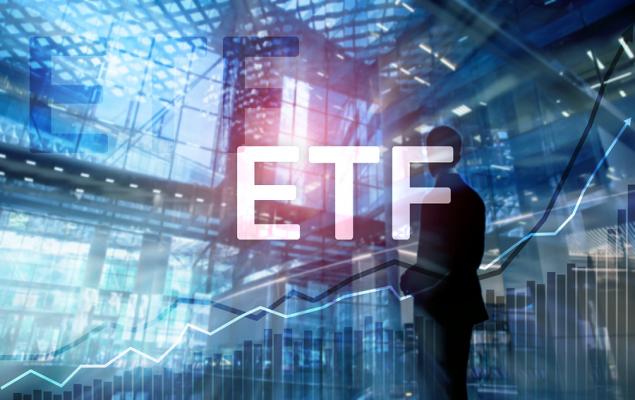 Image: Bigstock
The utility sector has come up with mixed results so far this earnings season. Of the 96.4% S&P companies in the sector that have reported, 77.8% beat bottom-line estimates, while 40.7% surpassed revenue estimates. Earnings rose 2.8% while revenues declined 3.1% year over year, per the Earnings Trends issued on Nov 11.
The coronavirus crisis, which continues to aggravate, has impacted almost all sectors. Oil markets have been struggling with drying demand due to coronavirus-induced shutdowns. However, with reopening of global economies and resuming business activities, the sector might see a pickup in demand. Meanwhile, the utility sector is a great investment area for those seeking yields and safety. It is known for its non-cyclical nature and acts as a safe haven for investors during choppy market conditions. Moreover, utilities act as a defensive option to stay invested in more rewarding equity markets. However, this should be avoided by those eyeing market-beating returns.
Against this backdrop, we take a look at some big industrial earnings releases and see if these can leave an impact on ETFs exposed to the space.
Inside the Earnings Results
On Oct. 21, NextEra Energy NEE reported third-quarter 2020 adjusted earnings of $2.66 per share, surpassing the Zacks Consensus Estimate of $2.65 by 0.4%. Earnings rose 11.3% on a year-over-year basis. In the quarter, operating revenues totaled $4.79 billion, missing the Zacks Consensus Estimate of $5.61 billion by 14.6%. Also, revenues declined 14.1% year over year.
The company has increased financial expectations and extended long-term growth outlook. It expects 2020 and 2021 earnings in the range of $2.18-$2.30 and $2.40-$2.54, respectively. Its earnings are expected to increase at a compound annual rate of 6-8% per year through 2023, off a 2021 base. As a result of a 4-for-1 stock split, which is going to be effective from Oct 27, 2020, the company has updated its earnings guidance.
Disclosure: Zacks.com contains statements and statistics that have been obtained from sources believed to be reliable but are not guaranteed as to accuracy or completeness. References to any specific ...
more