Here's Why You Should Buy Bank ETFs Now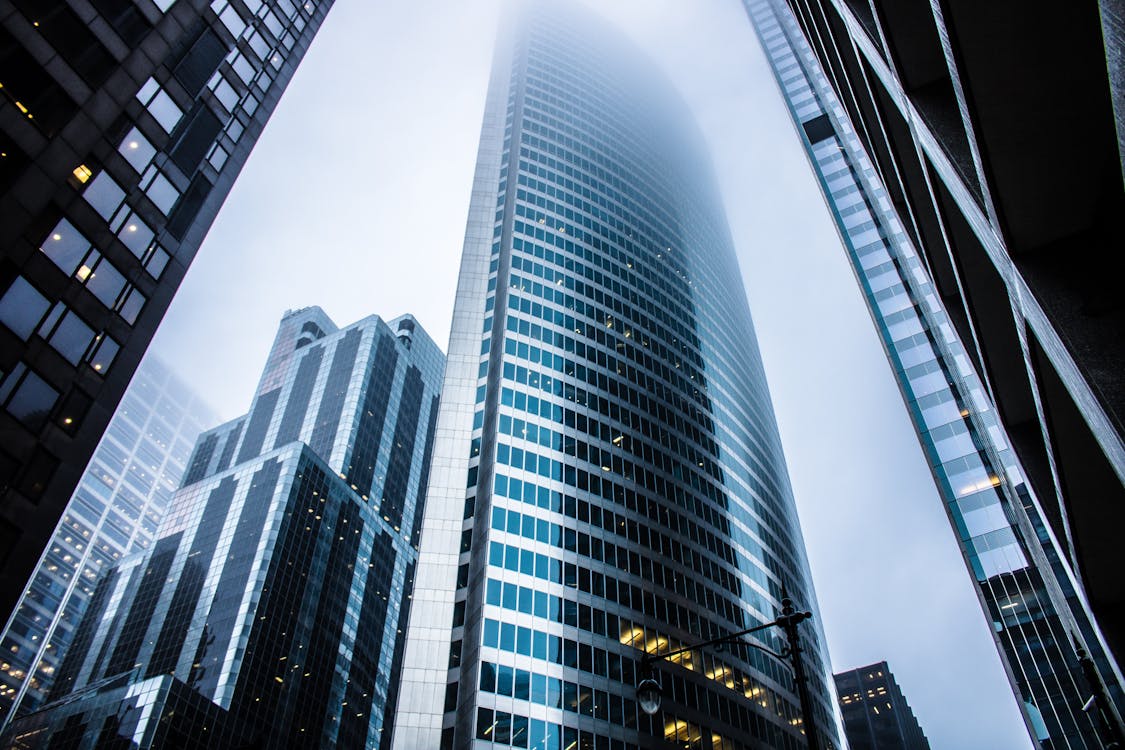 The financial sector has been emerging strongly from the pandemic hit lows in March 2020 and is showing strong momentum this year thanks to improving fundamentals and steepening of the yield curve. In particular, the banking corner of the space has been leading the way with most of the stocks and ETFs logging impressive gains (read: 6 Hot ETFs That Could be Investors' Darling in February).

As banks seek to borrow money at short-term rates and lend at long-term rates, a steepening yield curve will earn more on lending and pay less on deposits, thereby leading to a wider spread. This will expand net margins and increase banks profits. Notably, the spread between the 5-year and 30-year yields widened to 147 bps, marking the widest level since February 2016. A steepening curve is also being viewed as a positive sign for the economy, the stock market and corporate earnings.

The massive money flowing into the economy coupled with hopes of a bigger fiscal stimulus and more Treasury supply is expected to lift inflation and in turn is driving the long-term yields higher. Additionally, the Fed has pledged to keep short-term interest rates near zero for a longer period and continued its bond buying, allowing inflation to move in an average range that could rise above its 2% target without triggering a rate hike.

The 10-year U.S. breakeven inflation rate, a proxy for annual inflation expectations, has strongly rebounded from the pandemic lows reached in March 2020 to 2.19%. Meanwhile, the 5-year breakeven inflation rate, a Treasury market metric of inflation expectations, surged to 2.3% — the highest level since April 2013. This means market experts expect inflation to average 2.3% over the next five years.

Further, the wider reach of COVID-19 vaccinations has spurred the expectation for a swift economic recovery, pushing the long-term yields higher. An improving economy will buoy demand for loans and all types of banking services. As such, the loan growth is expected to return this year after the coronavirus pandemic caused its loan book to shrink on an annual basis for the first time since 2014.

The Biden administration's focus on stimulating the economy and improving the nation's infrastructure will lend additional support to banks. If these aren't enough, the upside in this corner of the space could be confirmed by the Zacks Industry Rank, as all the seven banking industries actually have a solid rank in the top 30% at the time of writing (read: Cyclical ETFs in Spotlight on Biden's American Rescue Plan).

Given that banks are enjoying higher rates with a pick-up in their lending, deal making and trading, investors should grab this opportunity with the following ETFs. These funds have a Zacks ETF Rank #2 (Buy):

SPDR S&P Regional Banking ETF KRE

This fund, having AUM of $2.5 billion and an average trading volume of around 7.7 million shares, offers exposure to regional banks. It follows the S&P Regional Banks Select Industry Index, charging investors 35 bps a year in fees. KRE holds 127 securities in its basket.

SPDR S&P Bank ETF KBE

This fund offers equal-weight exposure to 90 banking stocks by tracking the S&P Banks Select Industry Index. Regional banks dominate the portfolio with 71.3% share while thrifts & mortgage finance, diversified banks, asset management & custody banks and other diversified financial services take the remainder. It has amassed $3.1 billion in its asset base while trading in heavy volume of 2.7 million shares a day, on average. The product charges 35 bps in annual fees (read: Bank ETFs to Consider on a Steepening Yield Curve).

First Trust Nasdaq Bank ETF FTXO

This fund follows the Nasdaq US Smart Banks Index, which measures the performance of U.S. companies within the banking industry. It holds 29 securities in its basket and charges 60 bps in annual fees. The ETF has AUM of $129.7 million and trades in an average daily volume of 75,000 shares.

iShares U.S. Regional Banks ETF IAT

This ETF offers exposure to 54 small and mid-cap regional bank stocks by tracking the Dow Jones U.S. Select Regional Banks Index. The fund has amassed $326.5 million in its asset base and sees a good volume of 104,000 shares a day. It charges 42 bps in annual fees.

Invesco KBW Bank ETF KBWB

This fund provides exposure to companies primarily engaged in U.S. banking activities by tracking the KBW Nasdaq Bank Index. With AUM of $1.7 billion, it holds 26 stocks in its basket and trades in a solid volume of 645,000 shares per day on average. It charges 35 bps in annual fees (read: Banking Puts Up a Mixed Show in Q4 Earnings, ETFs Down).
Disclosure: Zacks.com contains statements and statistics that have been obtained from sources believed to be reliable but are not guaranteed as to accuracy or completeness. References to any ...
more