Gold ETF Holdings Jump: Bullish Case For Gold Prices Gets Stronger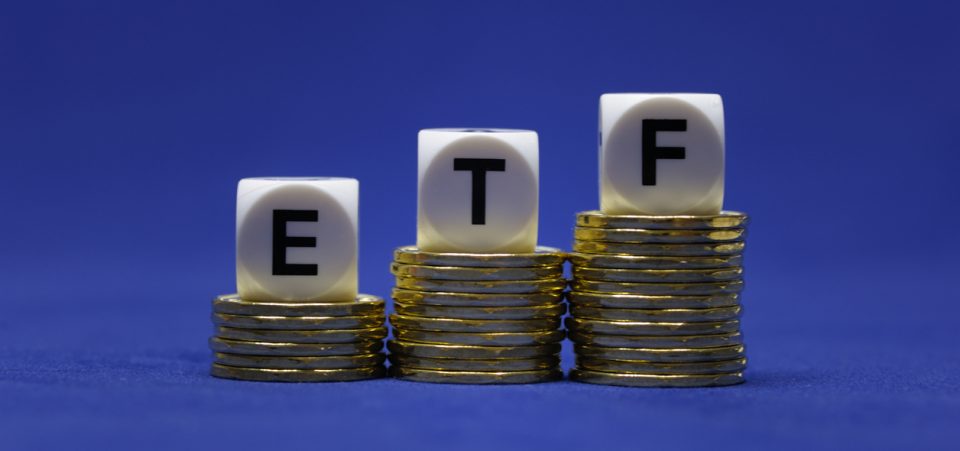 Gold ETF Holdings Foretell Higher Gold Prices
If you are not watching inflows at the gold-backed exchange-traded funds (ETFs), you could be making a big mistake. They are making a very bullish case for gold prices.
These days, the yellow precious metal isn't getting much respect in the mainstream. But, quietly, investors seem to be rushing toward the metal.
Go back to 2013. At that time, investors started to sell their gold-backed ETFs. This created a sell-off in gold prices. They ditched gold because they thought that higher interest rates would be bad for gold.
Now, in 2018, about five years later, we are seeing inflows at gold-backed ETFs increase again. It's a bullish sign for gold prices, to say the least. It says that investors who ditched gold in 2013 could be coming back.
Watch Out for German Gold Demand
Look at some numbers…
In the second quarter of 2017, gold holdings at ETFs globally were around 2,325.6 tonnes. In the second quarter of 2018, these holdings were 2,432.3 tonnes. (Source: "Gold Demand Trends Q2 2018," World Gold Council, August 2, 2018.)
Simple math: ETFs gold holdings grew about 106.7 tonnes or five percent year-over-year.
Digging a little deeper, when it comes to ETFs, Europe—and, more specifically, Germany—is worth watching closely.
Over the last one year, between the second quarter of 2017 and the second quarter of 2018, European gold ETFs holdings have been increasing—from 974.0 tonnes to 1,052.6 tonnes. This represents an increase of eight percent year-over-year.
In Germany, it seems like there's a rush to buy gold.
Consider Xtrackers Physical Gold ETC—an ETF based in Germany. Year-over-year, in the second quarter of 2018, this ETF's gold holdings jumped 138%.
Xetra-Gold ETF, another gold-backed ETF in Germany, reported a five-percent increase in gold holdings.
To give you some more perspective, among the top 10 gold-backed ETFs, these two German ETFs had the fastest increase in gold holdings year-over-year.
Disclaimer: There is no magic formula to getting rich. Success in investment vehicles with the best prospects for price appreciation can only be achieved through proper and rigorous research and ...
more