Four Thousand Twenty Reasons To Ignore Permabears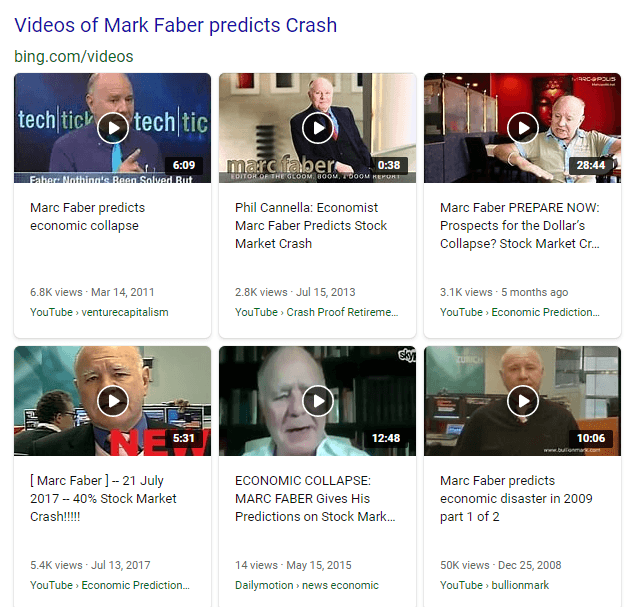 Marc Faber predicting crashes, disasters, and collapses over the last 13 years.
The S&P 500 Starts Q2 With An All-Time High
The first day of the second quarter ended with the S&P 500 breaking through 4,000 to close at an all-time high of 4,019.87. Rounding up, that's four thousand twenty reasons to ignore permabears. It's one thing to hedge against downside risk - we've been big advocates of that (more on that below) - but betting on a collapse because you're negative about politics or the government is a recipe for losing money.
There were certainly reasons to be cautious at the end of last year - there always are. But if you bet against the market and the dollar and bet on gold then, you've taken L's on all three since.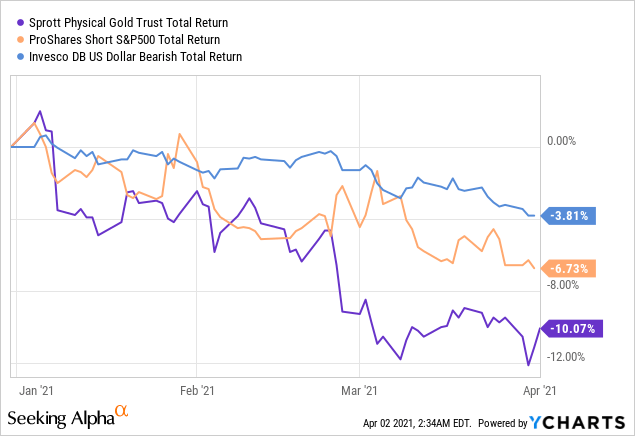 The Markets Versus The Real World
Markets impact the real world and vice-versa. George Soros spends lots of words explaining this under his theory of "reflexivity", but it's easier to explain with a couple of examples. The real world impacting the market is an easy one: Russia invaded Finland in 1939, and Finish bonds tanked. But markets impact the real world too. A recent example was the WallStreetBets crowd bidding up the price of AMC shares. That enabled AMC to float a secondary offering, raising money to keep the theater chain in business. Thanks to a bunch of Robinhood traders, movie theaters stayed open in the real world.
Although markets and the real-world impact each other to some extent, markets are not the real world. A lot of negative things that happen in the real world have no impact on the market, and vice-versa. For example, we've written recently about the anarcho-tyranny in America's cities, and how depraved teens murdered an immigrant working a sub-minimum wage in our capital. Terrible stuff, but it has no impact on the stock market, and another new high in the S&P 500 won't impact that terrible stuff either.
We use our iPhone app in that demo, but you can also use our website to scan for optimal hedges on index ETFs ...
more