Environmental Activists Raise Values On Existing Pipelines
Canada's struggles to get its crude oil to market have been a source of immense frustration if you're an Albertan oil producer, or a huge success if you're an anti-fossil fuels activist. Last week, Alberta's premier Rachel Notley imposed almost a 9% cut in production in order to raise prices. Shortage of available infrastructure had opened up a price discount as wide as $50 per barrel between the bitumen-based Western Canadian Sedimentary Basin, and the WTI benchmark. Unusually, it led to Canadian producers asking the government to intervene.
The heavy, viscous crude from Canada's oil-sands is reviled by activists because its extraction is particularly disruptive to the local environment, as well as requiring substantial energy inputs to heat it. The Obama Administration repeatedly held up the Keystone XL expansion because of its view that this type of crude should remain in the ground. Alberta has been frustrated at every turn in obtaining cost-effective transport for its output. Earlier this year, Kinder Morgan (KMI) gave up on their Trans Mountain Expansion, intended to increase pipeline capacity west to British Columbia's Pacific coast. Navigating inter-provincial politics threatened to derail the project, and KMI managed to unload it on the Canadian Federal government not long before an adverse court ruling added further delays (see Canada's Failing Energy Strategy).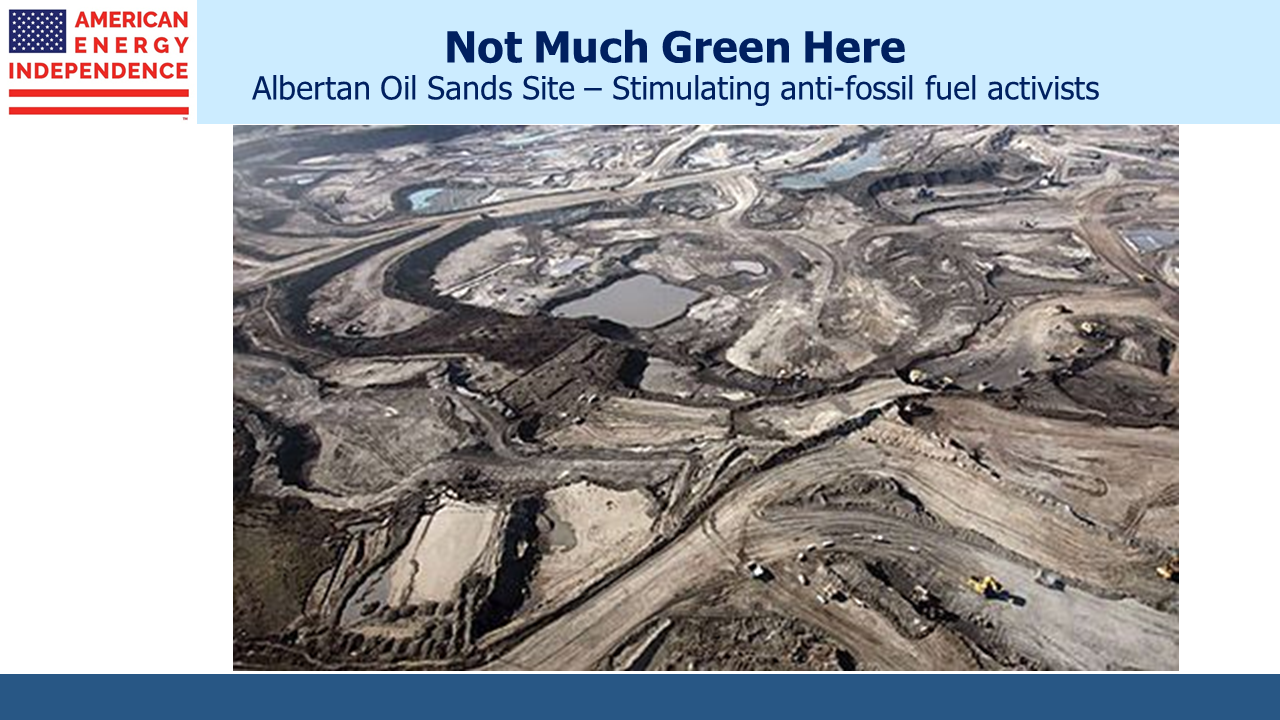 Canada has unique challenges, revealing the weak hand their Federal government has in dealing with its sometimes unruly provinces. But pipeline construction has been hampered in the U.S. too. Energy Transfer's (ET) Dakota Access Pipeline (DAPL) was delayed by Obama because of concerns over its proximity to land held sacred by some native American trips (others were supportive, generally depending on the likelihood of financial gain through the use of their land). Shortly after his inauguration Trump allowed DAPL to move forward. But ET has at times run afoul of regulators during construction, drawing hundreds of violations during the construction of two natural gas pipelines. The industry needs ET to do better.
Disclosure:
We are invested in EPD, ET, KMI and PAGP