All-Day Rallies A Thing Of The Past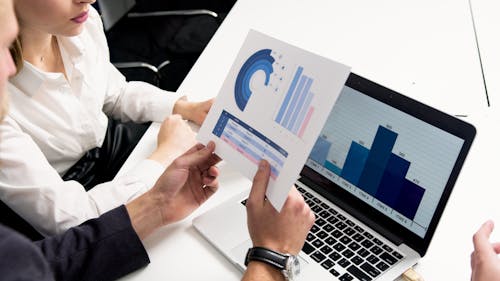 Image Source: Pexels
It seems like a distant memory now, but Monday's rally marked just the 13th time all year (and over the last 100 trading days) that the S&P 500 tracking ETF (SPY) opened higher and traded in positive territory all day ('100% positive day').
The chart below shows the rolling 100-trading day total number of 100% positive days for the SPY since 1994, shortly after the ETF launched. The current level of 13 is already well below the long-term average of 18, but last week, the reading was even lower at 12.
The last time the 100-day rolling total was lower than that was in May 2009, and the lowest readings ever recorded were in periods beginning in October 2002 and September 2008 with just six in a 100-trading day span.
What makes the current period unique is how quickly the rate of 100% positive days has plummeted. 100 trading days ago, the rolling total was more than twice the current level at 29. Also, it was only in February 2021 (less than sixteen months ago) that the number of 100% positive days reached a record high of 33 on Feb. 4, 2021.
That peak came just weeks before the Federal Government sent out the third and final round of stimulus checks. Just as massive amounts of fiscal and monetary stimulus helped to support markets during COVID-19, the withdrawal of these supports has introduced gravity back into the equation.
Click here to learn more about Bespoke's premium stock market research ...
more