A Convenient Way To Avoid Paying Taxes On Reinvested Dividends
If you live in a state with a high income tax rate, the extra taxes need to be considered. One of the reasons I chose to in Nevada when returning from South America – besides the beautiful outdoors – is no state income taxes. The area in which I live is booming as Californians run from high taxes as soon as they hit retirement age. Of course, we all still have to pay federal income taxes.
And then there are taxes on our investments to consider.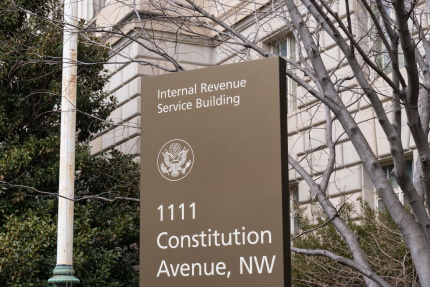 One question I often receive concerns the tax characteristics of the dividend income from the high-yield investments. The financial advising world is very concerned about marginal tax rates and managing investments in order to pay the lowest possible taxes. I think financial advisors focus on taxes because they don't know how to produce above-average returns.
Dividends earned from companies that pay corporate income tax qualify for a lower tax rate. The rationale is that since the corporation already paid taxes, the dividends should be taxed less. For investors with taxable incomes between $39,376 and $434,550, the qualified dividend tax rate is 15%. Higher-income investors pay 20% in taxes on qualified dividend income.
If an investment pays dividends that don't meet the criteria for qualified dividends, those dividends will be taxed at the investor's marginal tax rates. Many higher-yield investments, such as real estate investment trusts (REITs) and business development companies (BDCs), pay non-qualified dividends. A financial advisor may recommend against these types of investments because of the higher tax rates. Let's make a comparison.
The Principal Spectrum Tax-Advantaged Dividend Active ETF (PQDI) was launched in 2020 to "invest significantly in securities that, at the time of issuance, are eligible to pay dividends that qualify for favorable U.S. federal income tax treatment." According to an article from ETF Trends, PQDI invests heavily in preferred shares to produce an attractive dividend yield. The fund currently yields 4.5%.
Disclaimer: The information contained in this article is neither an offer nor a recommendation to buy or sell any security, options on equities, or cryptocurrency. Investors Alley Corp. and its ...
more