5 Hot ETFs Of November To Continue Gaining Investor's Love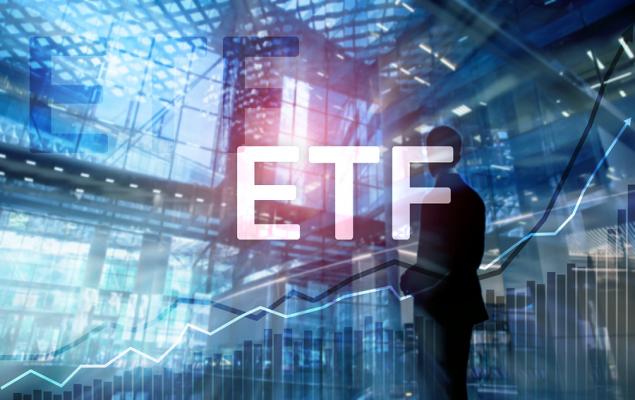 Image: Bigstock
The global stock market wrapped up its best month ever with the MSCI World Index, which tracks around 1,603 stocks in 23 developed countries, gaining about 13% in November. With the stock market hitting new highs, the ETF is not behind with inflows breaking records.
Overall, ETFs gathered about $91.2 billion in November per eftf.com, blowing past the previous highs reached in January 2018 with $68.1 billion inflows and in June 2019 with $63.8 billion. Though international stocks outperformed last month, investors flocked to U.S. equities in droves. This is especially true as U.S. equities pulled in about $62 billion of new money in November, followed by inflows of $20.2 billion for international equity ETFs and $11.3 billion for U.S. fixed-income ETFs, per etf.com.
U.S. Equity ETFs: A Hot Spot
Despite the surge in coronavirus cases, the month of November has been a historic one for the U.S. stock market with the major indices posting their biggest gains ever. Notably, the Dow Jones Industrial Average logged its best month since January 1987, jumping about 12%. The blue-chip index topped the 30,000 milestone for the first time. Meanwhile, the S&P 500 and the Nasdaq Composite Index enjoyed their best month since April. The small-cap Russell 2000 also surged 18.2%, marking its best monthly performance ever.
The rally primarily came on vaccine development and the prospect of a divided government. This is because a vaccine is being viewed as "a beginning to the end" of the coronavirus pandemic, and the divided congress is considered favorable for the economy with lesser chances of major tax increases and tighter regulations. The prospect for a smooth transition of Biden to the White House has been improving, thereby bolstering confidence in the market. Further, better-than-expected earnings propelled stocks higher.
Given this, we have highlighted five ETFs that enjoyed huge capital inflows last month and are expected to do so should the similar trends prevail.
Disclosure: Zacks.com contains statements and statistics that have been obtained from sources believed to be reliable but are not guaranteed as to accuracy or completeness. References to any ...
more