5 ETFs To Profit From July Fourth Celebrations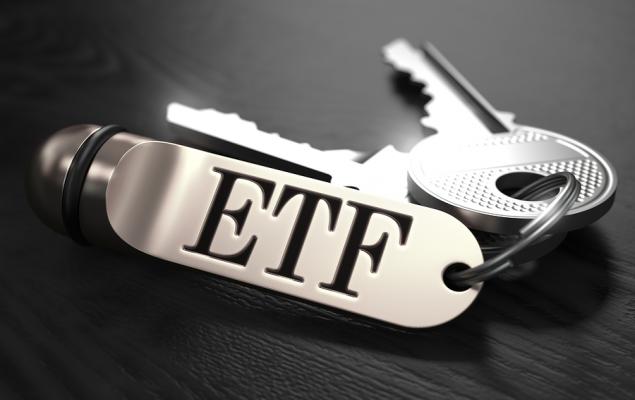 Image: Bigstock
As one of the busiest travel holidays, this Fourth of July promises big business as pockets are heavier with robust consumer spending and rising disposable income.
While a strong U.S. economy and low unemployment have translated into rising income, lower gas prices than last summer have led to increased savings for long weekend gateways. This is especially true as gas price has been on the downtrend. Gas prices are currently hovering around $2.73, much cheaper than the last year's Memorial Day weekend, and are expected to drop further to $2.70 this summer per AAA.
AAA estimates that a record 49 million Americans are making plans to honor the red, white and blue with an Independence Day gateway this year. This represents an increase of 4.1% from last year. Of them, 41.4 million (up 4.3%) will go on a road trip, 3.96 million (up 5.3%) will fly, and 3.55 million will travel by trains, buses and cruises.
Though travelers will enjoy lower gas prices, they will have to feel the pinch of other travel costs this holiday. According to AAA's Leisure Travel Index, airfares on average are 10% more expensive than last Independence Day, while average car rental rates are 5% higher than last year at $69 daily. Meanwhile, midrange accommodations are expected to cost travelers between $153 for AAA Two Diamond and $189 for AAA Three Diamond Rated hotels.
The celebration is incomplete without fireworks and barbecues. According to the National Retail Federation (NRF), about 86% Americans plan to celebrate Independence Day with total spending of $6.78 billion or $73.33 per person, down from $6.94 billion or $75.35 per person. Cookouts, barbecues and picnics continue to be the most popular activity (61%), followed by fireworks and community celebrations (40%). As such, Independence Day marks the beginning of the busiest half of the year for retailers. Many retailers are already flashing exciting deals for July Fourth and massive discounts are in the cards for a specific day.
Disclosure: Zacks.com contains statements and statistics that have been obtained from sources believed to be reliable but are not guaranteed as to accuracy or completeness. References to any specific ...
more