3 Europe ETFs Hitting New Highs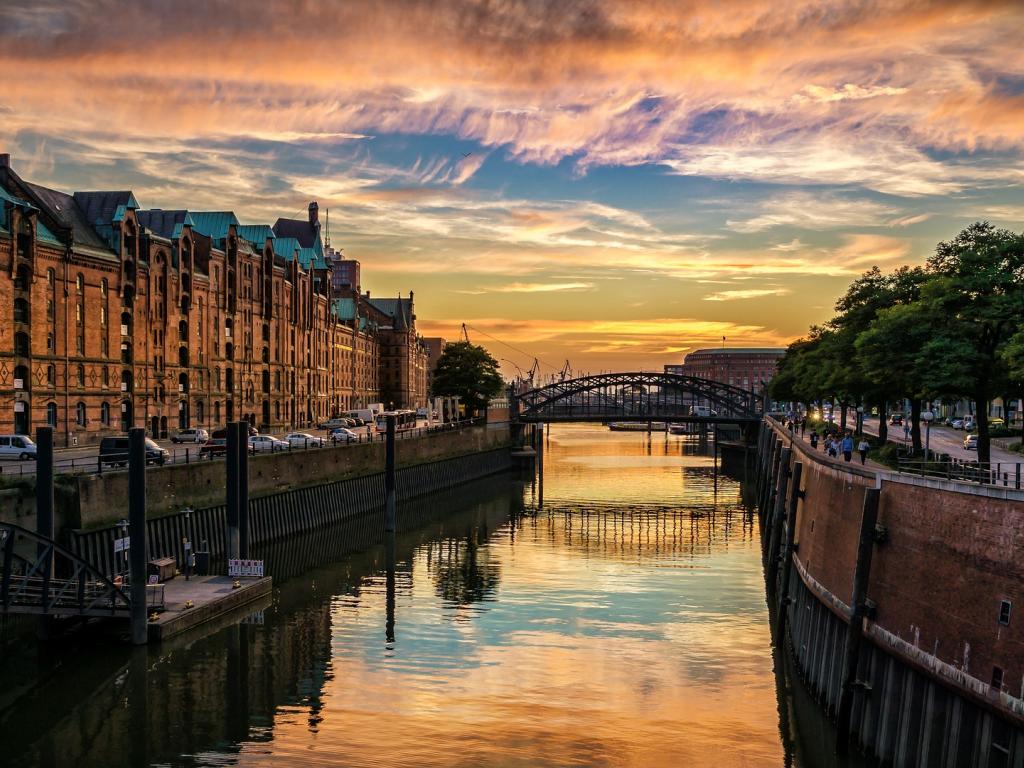 European stocks and the related exchange-traded funds are unlikely to catch their U.S. rivals, but there's no denying there's some momentum building for riskier assets across the pond. The S&P Europe 350 Index is higher by 7.13% over the past month, bringing its year-to-date gain to almost 16%.
On Monday, led by strength in Germany, the Eurozone's largest economy, a broad swath of U.S.-listed Europe ETFs hit 52-week highs and the mix was encouraging as it included single-country funds representing Europe's large and small economies as well as a slew of diversified ETFs.
"German stocks on Monday rose to the highest level in more than 16 months, as the rally in European stocks continued," reports Barron's. "Data released by information and analytics provider IHS Markit showed that the German manufacturing purchasing managers' index rose slightly to 42.1 in October, up very slightly from the decade-worst 41.7 in September."
Germany can be a rising tide that lifts a lot of European boats and with that sentiment in mind, let's explore some Europe ETFs that hit new highs.
JPMorgan BetaBuilders Europe ETF (BBEU)
The JPMorgan BetaBuilders Europe ETF (CBOE: BBEU) added 0.57% on Monday on its way to a new 52-week high. This fund often goes overlooked in the Europe ETF conversation, perhaps owing to the fact that at less than two years old, it's younger than many rival diversified Europe funds.
That's not a strike against BBEU. The fund is cost-effective with an expense ratio of just 0.09% per year, or $9 on a $10,000 investment and it's a sizable fund with $3.88 billion in assets under management.
BBEU holds 545 stocks with about 40 percent hailing from the U.K. and Switzerland and 29.6% being French and German equities. This JPMorgan ETF also lobs off a dividend yield of 3.28%, underscoring the superior income proposition available with European stocks relative to broader domestic benchmarks.