When Business Leaders Endorse Stakeholder Responsibility, What Are They Really Saying?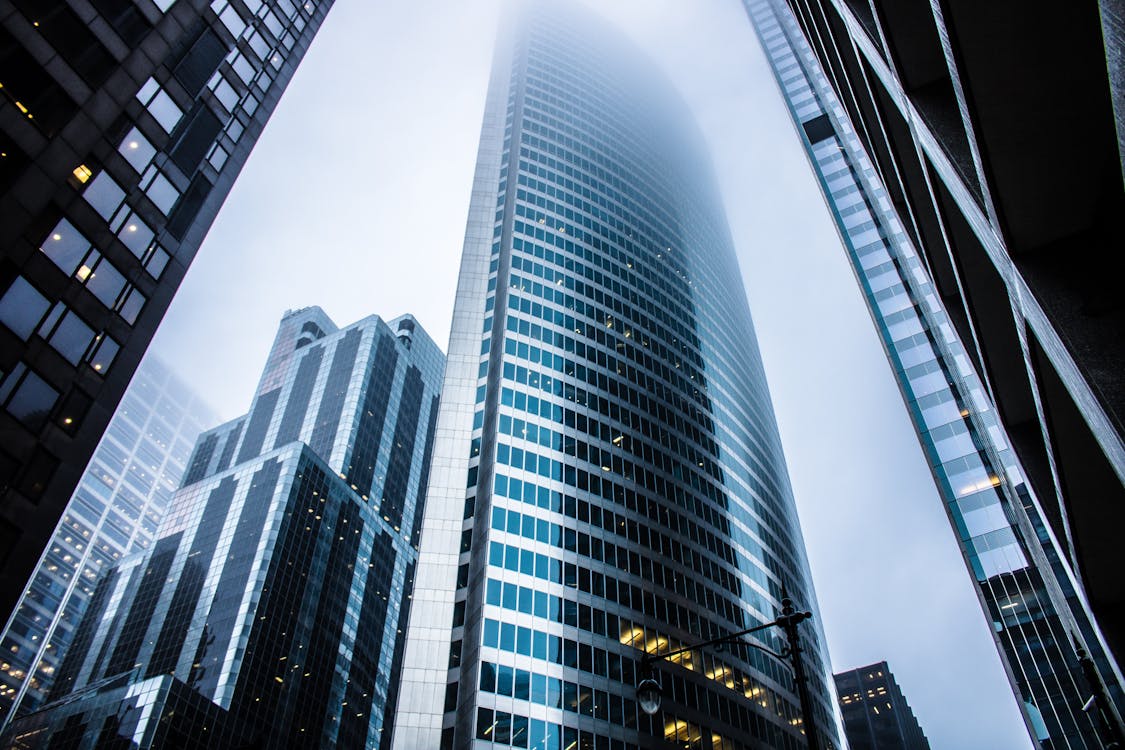 Image Source: Pexels
For-profit companies are formally responsible to their shareholders–that is, to those who own stock in the company. I emphasize "formally", because the influence of shareholders is wielded through a board of directors whose members are often nominated by corporate management itself, and there is a long-standing question of just how this supervision process works.
However, formal responsibility to shareholders via a board of directors is quite different from saying that businesses should be responsible to all "stakeholders" affected by their actions, which is a broader group that would include shareholders but also employees, customers, suppliers, as well broader issues and groups like environmental concerns, and the community in which the firm operates.
There is sometimes a tendency to argue that if a company acts with stakeholders in mind, then its shareholders will also benefit, and surely one can some up with some specific cases in which that's probably true. But if a focus on stakeholders always or usually benefited shareholders, then there would be no reason to argue for a focus on stakeholders. Thus, one can reasonably assume that those who advocate a focus on "stakeholders" believe that such actions would make shareholders worse off, but that this social tradeoff is worthwhile.
There's a group called the Business Roundtable that represents chief executive officers of large companies. About two years ago in August 2019, 181 of these CEOs signed a pledge that they would lead their companies in the interests of all stakeholders, not just shareholders. These CEOs did not ask their boards of directors for approval before doing this. When a top corporate executive pledges fidelity to "stakeholders" rather than "shareholders," what does that promise really mean? Here are some possibilities:
The executive will in the future actually manage the company in a way that will benefit stakeholders, even when it sometimes means lower returns for shareholders.
The executive is theoretically open to the idea of managing the company in the future in a way that benefits stakeholders, but when push comes to shove and tradeoffs emerge, the executive will revert to focusing on the stock price and shareholders.
The executive dislikes being responsible to shareholders, who have a tendency to moan and complain about the corporations performance and to blame top executives. By shifting the focus to a support of stakeholders, the executive hopes to get those pesky shareholders to shut up–or at least tone down their criticisms.
The executive is concerned that the government may be thinking about imposing additional laws or rules. Perhaps it will be on worker-related issues like sick leave, family leave layoffs, job training, and other areas. Whatever it is, the executive hopes that promising to support stakeholders will reduce the momentum for these new rules.
The executive has no intention of actually doing anything different, but it seems like a good public relations move now and then to profess fealty to stakeholders.