US: Wealth Surges Even In A Pandemic
US household net worth increased $12.6tn last year as unprecedented fiscal and monetary support first stabilised the economy before fuelling a recovery in risk appetite. While the rich are undoubtedly getting richer, there is evidence that less well-off households have seen some improvement, which will provide a strong platform for growth in 2021.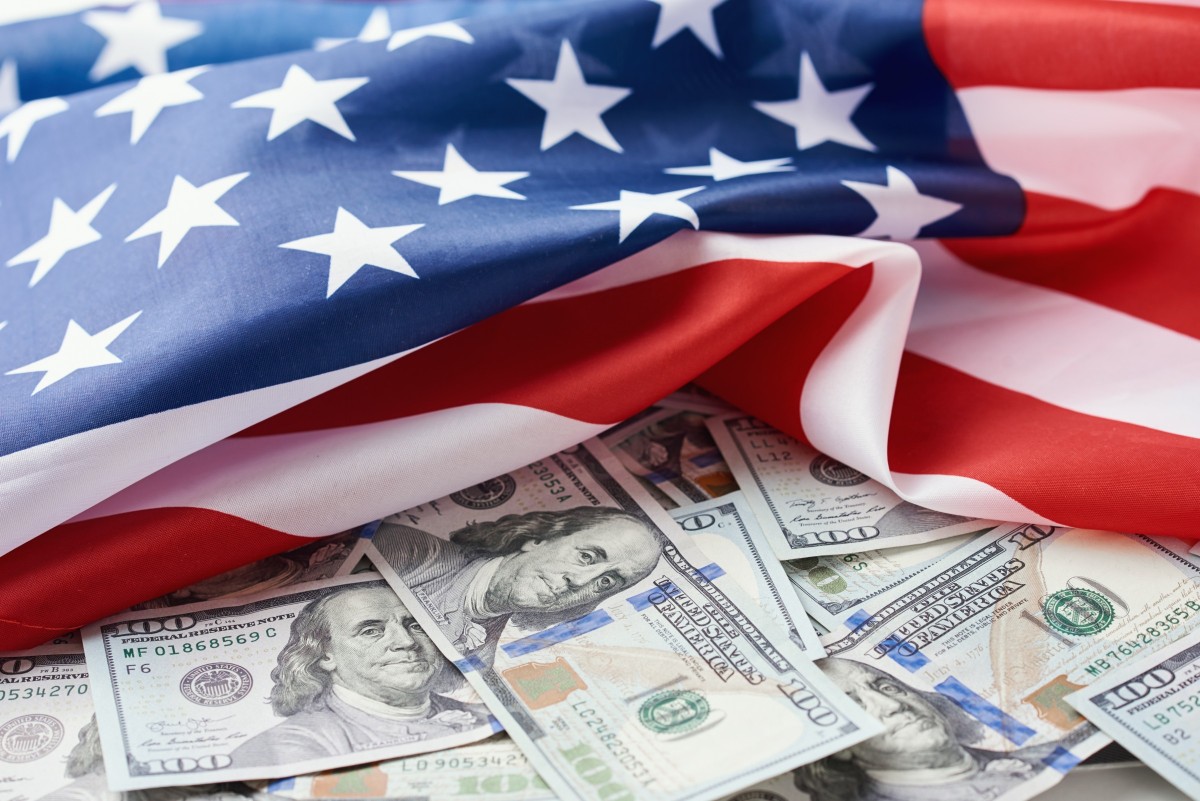 Assets roar back
The Federal Reserve Flow of Funds data for 4Q20 shows some astonishing figures. Despite the pandemic and the resulting lockdowns, business closures, and, at its worst point, the loss of more than 20 million jobs, the US household balance sheet improved massively through 2020.
Total assets jumped by $12.6tn – not quite as good as the $13.2tn gain in 2019, but remarkable given what was endured last year. Meanwhile, household liabilities increased by only $657bn to leave net worth up $11.9tn – a gain equivalent to 57% of 2020 GDP!
US household assets, liabilities and net worth
(Click on image to enlarge)
Source: Federal Reserve, ING
Unprecedented stimulus drives market gains
Looking at the quarterly profile the performance is even more remarkable. Households experienced a $6.7tn plunge in the value of their assets in 1Q in response to the economic pain and uncertainty created by the pandemic. However, it rebounded by $19.3tn between the start of 2Q20 and the end of the year to stand at $147.2tn or 664% of GDP. Real estate contributed "just" $1.86tn of this with financial assets making up the bulk of the gains by adding $17tn. The remainder came from equipment and other physical assets.
Corporate equities and mutual funds were the biggest contributor as households benefited from surging equity markets in the wake of unprecedented monetary and fiscal stimulus, while pension and insurance funds improved for the same reasons. However, we also see a notable increase in cash, checking, and savings deposits – a gain equivalent to more than 10% of GDP!
Liabilities increased, but at a far more modest rate – up $583.6bn to $16.4tn. The stock of outstanding mortgage debt increased by $391.9bn to $10.9tn while consumer credit rose just $41.8bn to $4.178tn.
Quarterly change in the value of household financial assets 2017-2020 (USD tn)