US: Steady Fed - Not Taper Ready
The FOMC minutes did help glean a bit more on Fed thinking, but in a way these are minutes from an economy that was not running as hot as the one we see pushing through the gears now. The Fed is calm in the face of inflation upside, and no taper signals as of yet. Until there are much clearer signs that the Fed is prepared to take its foot off the accelerator, we believe the current dollar rally is a bear market correction and that it does not need to push too much further ahead.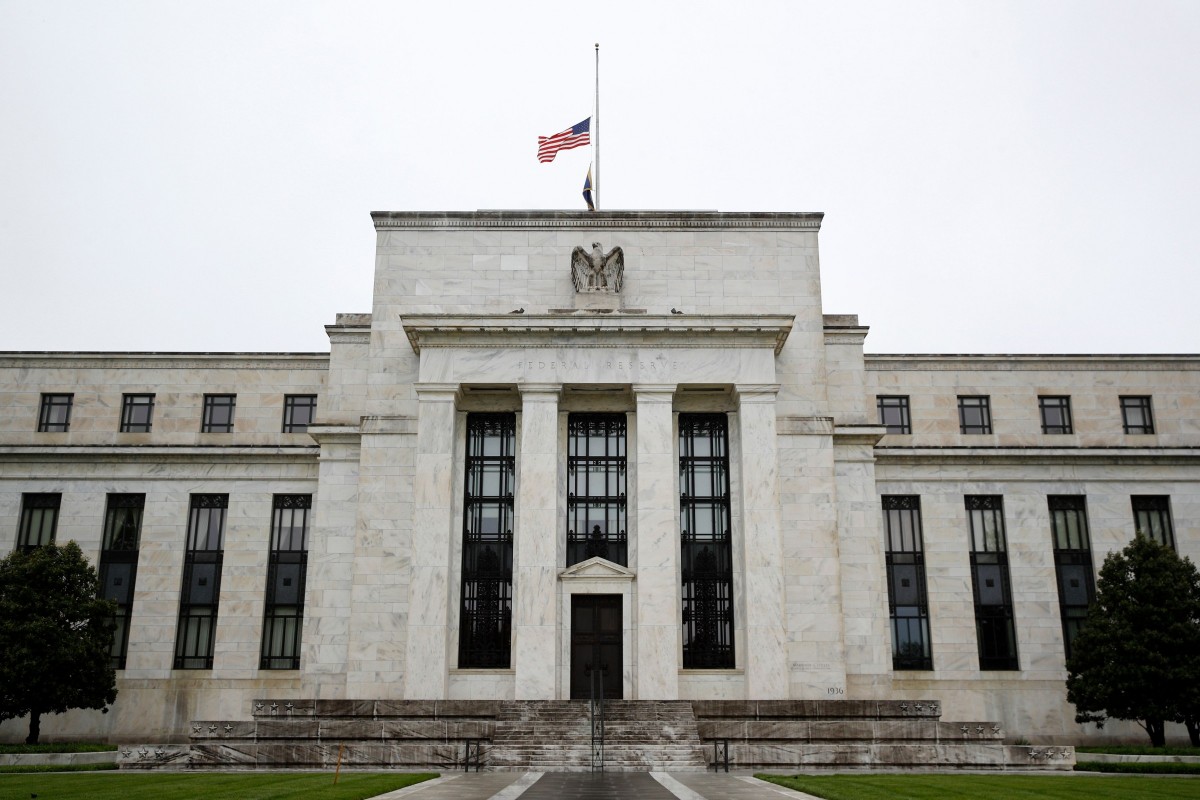 Federal Reserve
The FOMC minutes - Leaves the back end unprotected from inflation risks ahead
The central tenant point from the Fed's minutes is no material change in tone – still dovish. At the same time, the Fed has nodded approval for the December stimulus, and on the likely positives coming from vaccine effects on the economy in due course. The Fed has shown no panic on inflation as of yet, acknowledging the likelihood for a "spring jump", but also noting that the economy is far from where it needs to be. There is also no material evidence that the Fed is considering a near-term tapering, with conditions not likely to be met for some time, they suggest.
Not a whole lot for bonds to get excited about here. But at the margin there is a strong tint of a Fed that is indeed likely to take some inflation risk ahead, not seeing it as worrisome at this juncture, which reduces protection for long-end rates, and should allow them to test higher. The impact effect has seen the 2yr ease lower in yield, acknowledging the ongoing dovish signal from the Fed. Longer tenor rates are showing a tendency to edge higher. Back-end protection from the Federal Reserve is minimal at this juncture, even with a pop in inflation and a better economy.
There was an interesting reference to front-end liquidity conditions. The Fed noted that reserves were projected to rise rapidly through the summer reflecting the ongoing QE program, but also the Treasury choosing to spend chunks of the $1.7bn sitting on the Fed's balance sheet. Our note is that this will add liquidity to the system, placing downward pressure on money market rates. The Fed alludes to the rate on excess reserves (IOER) and repo as a means to ensuring that the effective funds rate remains above zero.
Disclaimer: This publication has been prepared by ING solely for information purposes irrespective of a particular user's means, financial situation or investment objectives. The information does ...
more