Top 10 Largest Economies By 2050: Emerging Nations To Dominate
The United States has been the global economic powerhouse for decades. It has had a significant lead over other economies, but China is rapidly closing the gap with the US. Even though China's growth rate has slowed in recent years, economists predict its economy will surpass the US in the next few years. Other developed nations such as Germany, Japan, France, Italy, and Canada will be overtaken by emerging economies over the next few years. Let's take a look at the top 10 largest economies by 2050.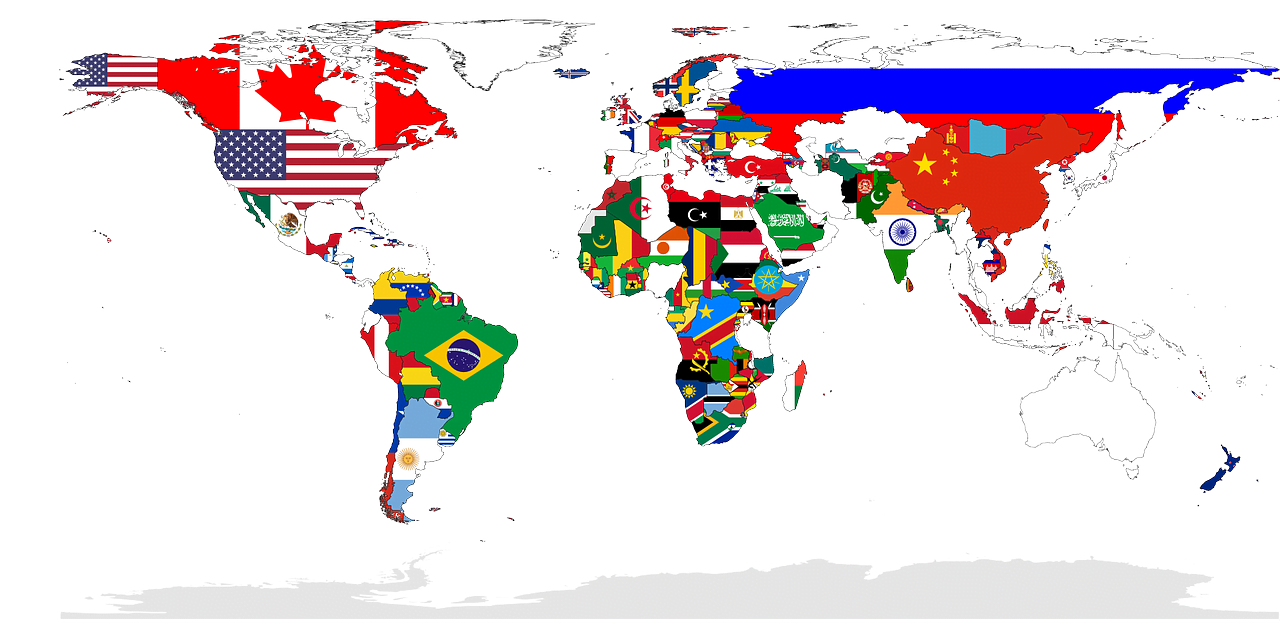 Clker-Free-Vector-Images / Pixabay
Top 10 largest economies by 2050
The dynamics of the world economy are changing rapidly. Some countries will get richer by 2050 while others will find themselves in a financial mess. The world will be a lot different in 2050 than it is now. Accountancy firm PricewaterhouseCoopers (PwC) tried to rank 32 of the world's largest economies in the year 2050 based on GDP at Purchasing Power Parity (PPP), which reflects a country's economic productivity and standards of living.
The report is titled The long view: how will the global economic order change by 2050? Many of the currently leading economies will slip down the rankings. PwC says the world economy will more than double in size by 2050 "due to continued technology-driven productivity improvements." The firm expects emerging markets to grow twice as fast as advanced economies on average.
10- United Kingdom ($5.369 trillion)
The UK is currently the world's fifth largest economy, but it will slip down to 10th place in the next 32 years. It will still be doing much better than France, which is estimated to slip down to 12th place. The PwC expects Brexit to affect the UK economy in the short-term but remains bullish over the long run, thanks to its steady economic growth and growing working population.
9- Germany ($6.138 trillion)
Currently, Germany is the fourth largest economy only behind the US, China, and Japan. It will slip down to 9th place as emerging countries such as India, Indonesia, and Brazil overtake it. The country's economic growth is expected to slow down in the coming decades as the working-age population declines. The massive influx of immigrants in the last few years is not going to help much.