Too Much TGA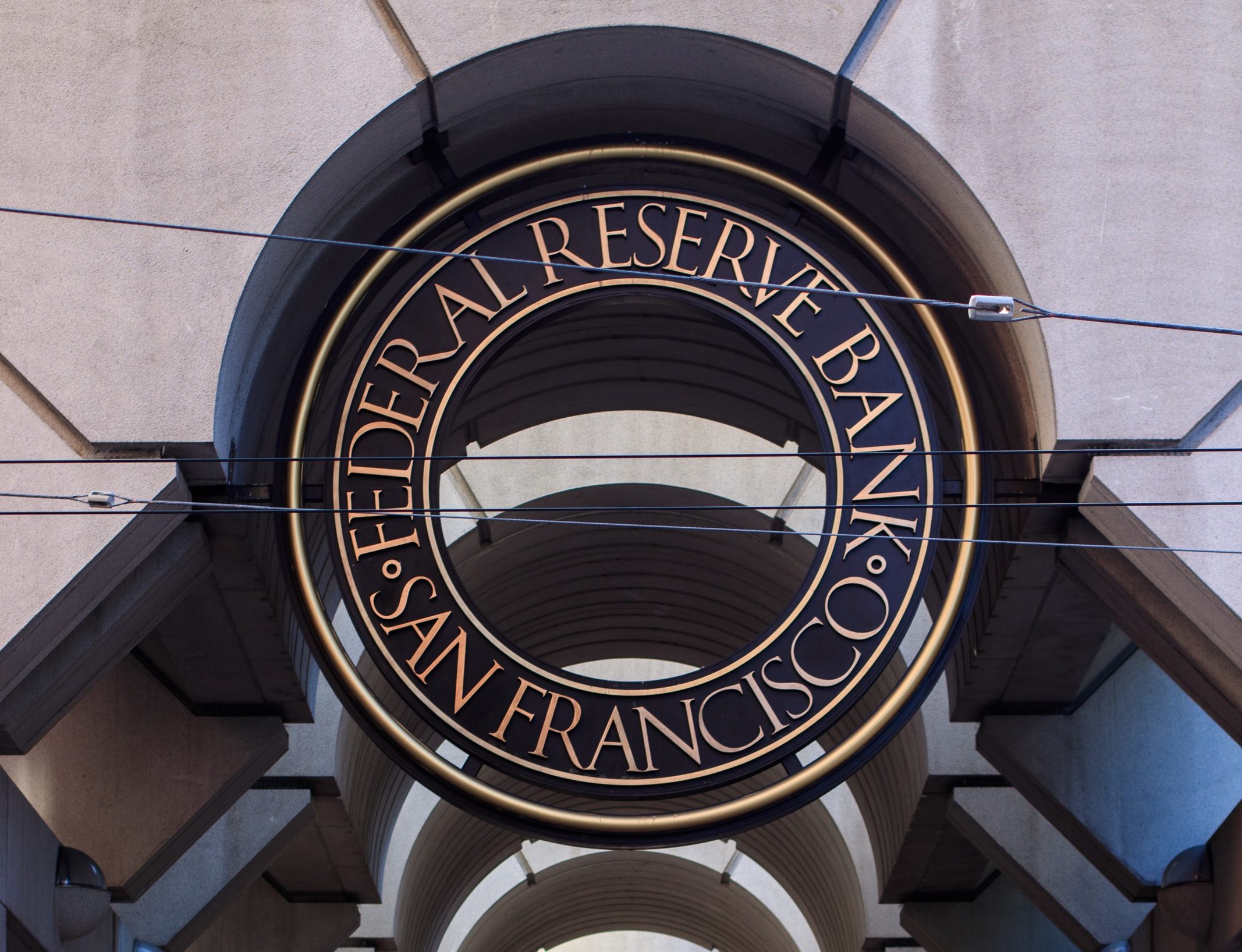 If you remember back to September 2019's repo rumble, in its immediate aftermath – as well as for some time thereafter – a common explanation put forward for the disruption had been related to a sudden increase in tax liabilities. It was said that an unusually high level of especially corporate receipts had left the Treasury flush with extra cash. These funds had to go somewhere, and in the post-2008 world they ended up in Treasury's checking account the federal government maintains with the Federal Reserve.

The Treasury General Account, or TGA.

Why was this windfall a problem? For the same reason as during one very interesting, very relevant episode from way back in 1997. Pretty much the same kind of thing, only back then the taxation bonanza had been due to a flood of dot-com capital gains liabilities. These were actually refused by the commercial banking system at first, for collateral reasons, wouldn't you know, meaning, like 2019, the tax cash ended up in the TGA, too.

This was a problem because:
Any dollar, electronic or otherwise, paid to Treasury would be a dollar deducted from the banking system unless Treasury left that dollar with somewhere still inside it [Treasury Tax & Loan program, or TT&L]. In this case, the dollar rather than being cleared out of the depository system merely switches beneficial owner of that dollar and at which depository that ownership is custodied.

But most of the government's day-to-day business runs through its main account managed by the Federal Reserve, something called the Treasury General Account (TGA). As such, the Treasury Department – like depository banks – seeks to maintain a minimum clearing balance from which ensure it doesn't bounce any of its checks or electronic payments (including entitlements like Social Security).

Unlike the TT&L option, a dollar of taxes paid and directed instead to the TGA is one dollar that is removed from the depository system; it gets deducted from the taxpayer, then the taxpayer's bank's reserves and credited at the Fed to Treasury's TGA; now a dollar outside this one specific ecosystem.
Disclosure: This material has been distributed for informational purposes only. It is the opinion of the author and should not be considered as investment advice or a recommendation of any ...
more