The Winter Of Our Coronavirus Discontent Is Just Starting
Vaccines are arriving and victory over the coronavirus at some point in 2021 now looks plausible in the US. But the winter months come first and the path ahead looks worrisome.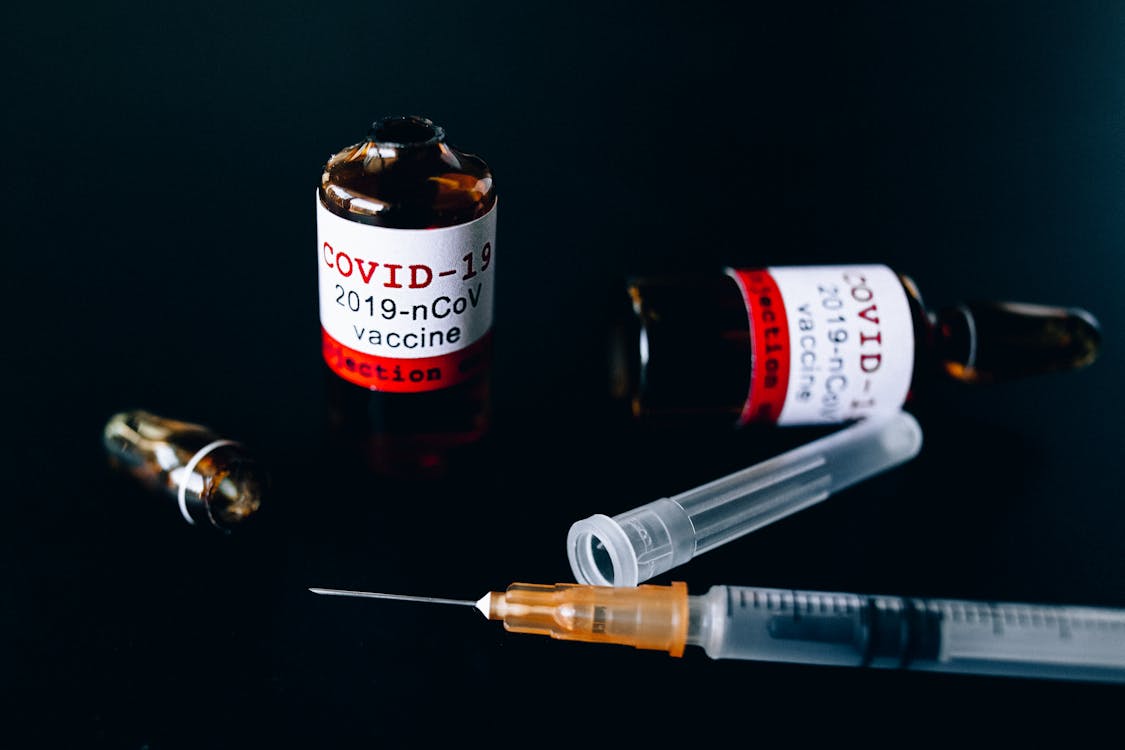 Image Source: Pexels
A new sign that an already out-of-control health crisis is worsening arrived in the latest numbers for the daily change in US Covid-19 fatalities for Wednesday, Dec. 16: new deaths surged to 3,656 – another record high, based on data aggregated by Johns Hopkins University.
The Institute for Health Metrics and Evaluation (IHME) estimates that there is a 17-21 day lag between cases and deaths. The research institution's Nov. 25 projection shows the trend for deaths peaking in early February under the worst-case scenario (no masks). To the extent that the population embraces masks, the peak will come earlier and top out at a lower level. Under the best-case scenario (universal mask use), deaths will peak near the end of December.
Fueling the surge in fatalities is a dramatic swelling in the number of reported cases. Thanks to the poor management of the disease across the US, the daily change in cases is now approaching a quarter of a million. That's astonishing. Every day, the equivalent of the population of Buffalo, NY is diagnosed as new cases of Covid-19. Unfortunately, this number (which is probably underestimated) continues to rise at a rapid rate. Recent history suggests that the 300,000-per-day mark will be reached at some point next month. In turn, that will likely lift the pace of new deaths even higher.
On a positive note, the trend for new US hospitalizations continues to show that a peaking process is underway. It's premature to assume that the worst has passed on this front, but for now the daily change in hospitalizations is posting a downside bias as the 10- and 20-day averages remain well below their recent peaks.
Meanwhile, the rollout of a vaccine has started this week, offering a path that will eventually end the crisis in 2021. The distribution of a vaccine developed by Pfizer and BioNTech will soon be joined by a similar vaccine from Moderna. The Food and Drug Administration will meet today (Dec. 17) to discuss Moderna's vaccine – approval is expected soon.