The Virtues Of Debt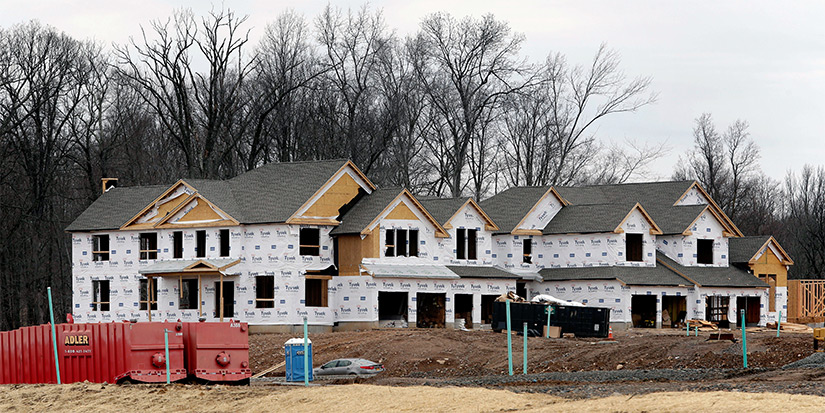 I am a funny kind of trader because I hate taking risks.
I am not referring to trading and investing. With those, I have shown a willingness to take huge amounts of risk—which occasionally backfires on me.
I am fond of saying that the two sources of financial stress are debt and risk. I love risk, but I hate debt.
I am turning 47 years old on Saturday. I am, theoretically, in my peak earning years. Business is good. So my wife and I bought a piece of land, and we're going to build our dream house.
Field of Dreams
This is not an ideal time to be building a house.
Interest rates are low, and they might go up, so I actually have an interest in locking in rates soon.
Building costs, however, are sky-high.
Ultra-low interest rates have set off a building boom and sparked shortages of raw materials like lumber. Some have encouraged me to wait for lumber prices to come down before building—I am worried they might go up even more.
Plus, you never really want to take big financial risks at the top of the cycle. You want to take big financial risks at the bottom of the cycle. So the timing is all off.
Still, we bought several acres of land, a BB shot from the beach, and we're going to build a very large house. And yes, it's just me and my wife—no kids—just our five cats, which I hope to turn into seven cats.
We don't need the space. We don't even need the house. We're doing it because we can.
This is more or less the purpose of money.
Our Financial Lives Don't Stop with Saving & Investing
My competitors in the personal finance space are good at solving the indebtedness problem—getting people out of credit card debt, student loans, etc. so they can build savings.
But what do you do once you have savings? What do you do when you have no debt and a big pile of money in the bank account?
Money is meant to be enjoyed. For some, the best expression of that enjoyment is a house that you design for yourself, that has never been lived in by anyone else, and has everything you ever wanted.
Disclaimer: The Mauldin Economics website, Yield Shark, Thoughts from the Frontline, Patrick Cox's Tech Digest, Outside the Box, Over My Shoulder, World Money Analyst, Street Freak, Just One ...
more