The Fed's Tentative Steps To Tapering
The minutes to the July FOMC meeting show a Fed that is pretty split on most things but recognizes that we are getting much closer to the point of tapering. Officials have offered more vocal support in recent days to earlier action and we are penciling in a September announcement, but it is clear that the Covid resurgence could delay it.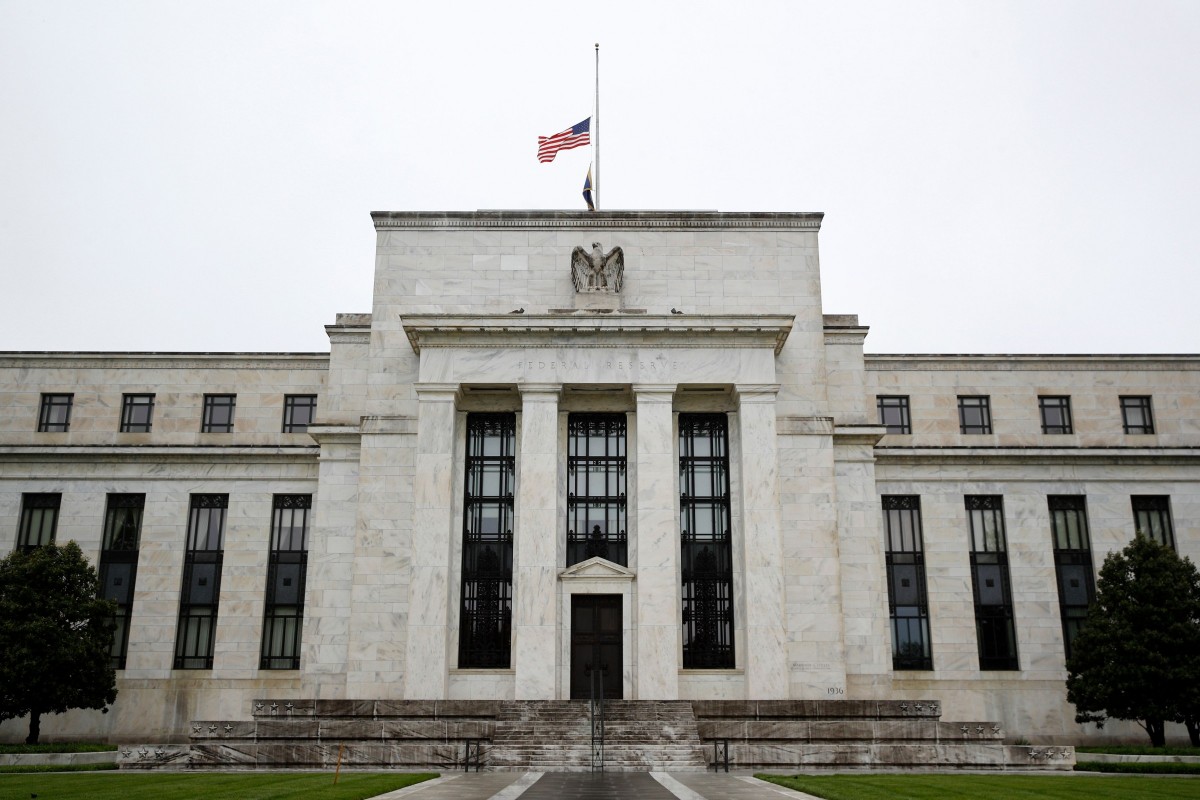 Federal Reserve
Progress... just not enough
The July FOMC statement was notable for its acknowledgment that "progress has been made" towards achieving the Federal Reserve's maximum employment and price stability goals. At the time we wrote that "this is a significant step in the policy normalization process", but of course it isn't "substantial further progress" that the Fed wants before policy action will be triggered and that was reinforced within the minutes to the FOMC meeting.
On the economy Fed members noted the firmer economic activity with growth "expected to remain strong over the second half of the year", but they recognized that "supply disruptions and labor shortages are likely to persist over the second half of the year". At the time the jobs story wasn't consistent with the "substantial progress" they want to see with some evidence of recovery being "uneven" across sectors, demographics, and income groups while there was still a sense that inflation would largely be "transitory".
As for risks to the outlook, there was clear concern about slowing vaccination rates and the rise of the Delta Covid variant across much of the nation potentially impacting the growth story. There was also concern amongst "some participants" that inflation is subject to upside risks from supply disruptions and labor shortages. As usual "elevated valuations across many asset classes" got a mention as a potential threat.
Inching towards action – with caveats
Regarding QE tapering there was a lot of discussion about whether the threat of higher inflation should prompt an earlier tapering or whether the Delta variant of Covid could "damp the recovery" and justify a delay to tapering. "Various participants" suggested a QE reduction would be warranted "in coming months" but "several" others suggested in may be more appropriate "early next year".
Disclaimer: This publication has been prepared by the Economic and Financial Analysis Division of ING Bank N.V. ("ING") solely for information purposes without regard to any ...
more