Rates Spark: All I Want For Christmas…
...is fiscal stimulus and a Brexit deal. The Bank of England is playing the waiting game. Germany will sell more debt next year, but the ECB will absorb more than net supply.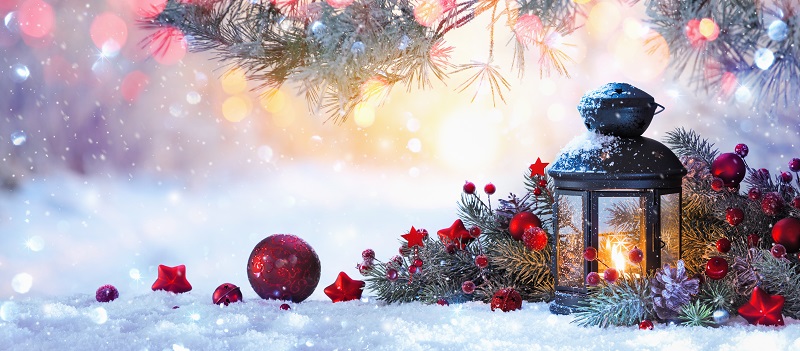 Source: Shutterstock Christmas scene
Overnight: BOJ reviews its armory
Senate Republican leader McConnell repeated his optimism that a fiscal stimulus deal is within reach but it will require talks to extend over the weekend. The tone was more cautious from EU and UK officials, stressing for instance difficulties on finding a deal on fisheries.
The Bank of Japan left its main policy rates, yield curve control target, and asset purchases unchanged but said it will review the latter two in the first quarter. The Bank also extended the Covid support programme to corporates. Reaction in Japanese government bonds was sanguine.
Government bond futures in other markets rose overnight, confirming the difficulties in printing new highs in yields. This was in spite of a solid performance in stocks in the US session.
BoE: playing the waiting game
As was widely expected, the Bank of England (BoE) stood pat at its ultimate meeting of 2020. Faced with uncertainty as to the fate of an EU-UK trade deal, it chooses to simply stress the flexibility embedded in its QE bond purchase programme, allowing it to dial the pace up or down, depending on market conditions.
The meeting yielded no new insight as to the likelihood of negative base interest rates next year, so our stance on the subject remains unchanged: they are unlikely to be implemented except in the worst-case Brexit outcome. The implications for outright rates are fairly limited in our view - price action remains in the throes of Brexit talks, which we expect to conclude positively by the end of this year.
Germany revealed an issuance increase - which is more than absorbed by the ECB
Germany plans to issue up to €240bn in nominal and inflation-linked bonds next year. That figure includes a new 10Y green bond as well as two 30Y syndicated bond deals, one regular- and one green. With €152bn bonds coming due, the plans result in a net new issuance of up to €88bn. The plans are a decent ramp-up versus this year, which saw €226bn gross issuance and €60bn in net terms.
Disclaimer: This publication has been prepared by ING solely for information purposes irrespective of a particular user's means, financial situation or investment objectives. The information ...
more