Key Events In Developed Markets Next Week - Saturday, Dec. 12
It's the last busy week ahead for developed markets before the Christmas lull sets in, and there are many key releases to watch out for. Keep an eye on monetary policy meetings from the US, UK, Japan, Norway, and Switzerland, as well as some important inflation, PMI, and unemployment data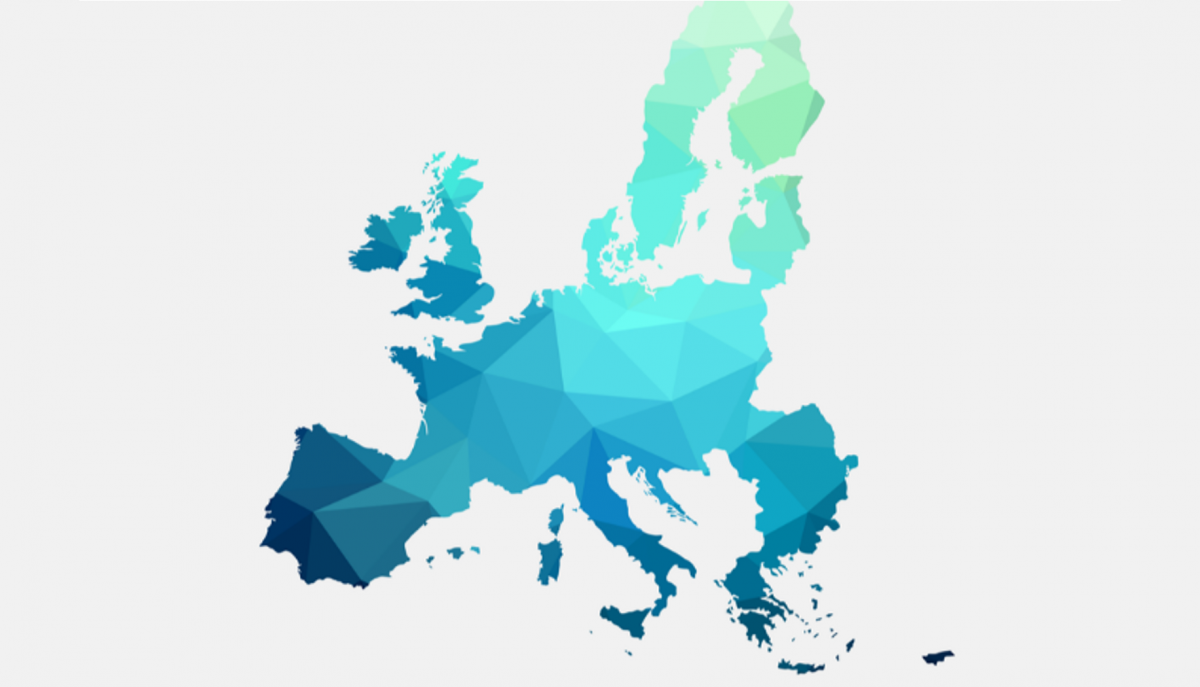 Source: Shutterstock
US: Economic pressures may not be enough to warrant monetary policy change yet
The economic strains from the spike in Covid-19 are becoming increasingly apparent. There was already a loss of momentum in the US November jobs report, but the latest initial claims data suggests the containment measures to try and protect healthcare systems are closing businesses which, in turn, are laying off staff. We should be braced for more bad news on jobs given it is likely that the containment measures and business closures will spread to more and more states.
Consumer confidence is already under pressure as health worries mount and this is prompting a decline in travel, restaurant trips, and hotel stays. There is also evidence from high-frequency credit and debit card transactions that spending took a downward lurch more broadly in late November. Car sales also fell in the month so we are looking for a soft figure with overall retail sales likely down by around 0.4 percentage points on the month. There could be an even bigger fall in December in the absence of a rapid and aggressive fiscal support programme given the prospect of lower employment and incomes.
Industrial production will hold up better given decent readings from surveys of the sector. There are significant order backlogs and this should ensure robust production figures this month.
Given this situation, the Federal Reserve will retain a dovish bias and continue to emphasize the need for ongoing fiscal support. With interest rates at record lows and financial conditions extremely loose there is little more the Federal Reserve can do itself. Additional quantitative easing looks unlikely, but they could potentially focus more of their current purchases at the long end of the curve, which would flatten the yield curve. But given the 10Y is still below 1%, there seems little need to do it at this stage.
Disclaimer: This publication has been prepared by ING solely for information purposes irrespective of a particular user's means, financial situation or investment objectives. The information ...
more