Huawei Sues US Government In Texas Court Over Equipment Ban
As the latest batch of market-positive trade-deal headlines would suggest, US negotiators are scrambling to hash out a deal with their counterparts in Beijing that would likely allow Trump and Xi to save face, while averting the next round of US tariffs (and possibly removing existing tariffs), even if it means squandering the leverage that Trump has accrued. But amid the rush to finish a deal by the end of the month, the battle of wills between Chinese telecoms giant Huawei and the US government rages on. And in the latest salvo, Huawei is reportedly suing the US government for prohibiting federal agencies from purchasing Huawei products.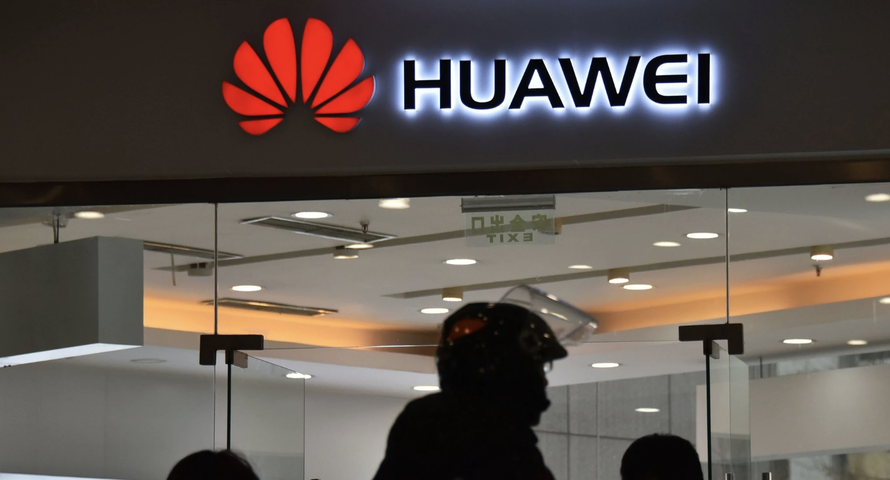 According to the NYT, which was tipped off about the suit by two sources close to Huawei, the Chinese firm is planning to file in the Eastern District of Texas, where its American headquarters is based:
SHANGHAI - The Chinese electronics giant Huawei is preparing to sue the United States government for banning federal agencies from using the company's products, according to two people familiar with the matter.

The lawsuit is due to be filed in the Eastern District of Texas, where Huawei has its American headquarters, according to the people, who requested anonymity to discuss confidential plans. The company plans to announce the suit later this week.
Reversing the ban isn't the ultimate goal of the lawsuit; rather, according to the Times, the suit will aim to force the White House to "more publicly make its case against the Chinese equipment maker." The suit is part of a multi-pronged approach by the company to defend its reputation from aspersions cast by the US.
The move could be aimed at forcing the United States government to more publicly make its case against the Chinese equipment maker. It is part of a broad push by Huawei to defend itself against a campaign led by the United States to undermine the company, which Washington sees as a security threat. Executives have spoken out strongly against America's actions, and new marketing campaigns have been aimed at mending the company's image among consumers.

For many years, United States officials have said that Huawei's telecommunication equipment could be used by Beijing to spy and disrupt communication networks. The company has denied the allegations, but major wireless carriers such as AT&T and Verizon have effectively been prevented from using Huawei's equipment as a result.