Federal Reserve Tiptoes To The Taper
The minutes to the June Federal Reserve FOMC meeting reinforce the message that we are set for a tapering of QE asset purchases this year, but the form and speed it takes will be driven by the data.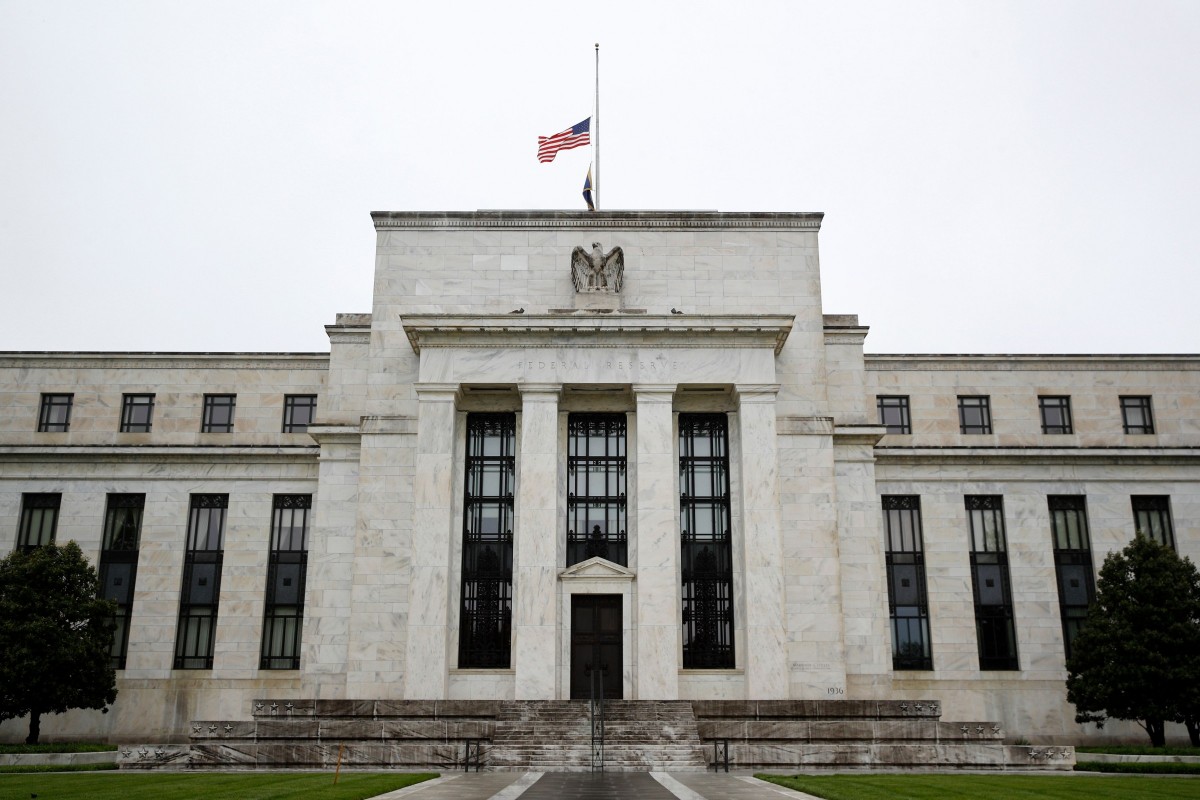 Federal Reserve
Recovery on track, more inflation concerns, but slow jobs hold the Fed back
The minutes go into more detail on why Fed officials are sounding more upbeat on the economic outlook with an acceptance that "indicators of economic activity and employment had strengthened" and even parts of the economy most impacted "had shown improvement". There was an acknowledgment of the higher inflation readings, but the Fed is still of the mindset that this is "largely reflecting transitory factors".
Nonetheless, "a substantial majority of participants judged that the risks to their inflation projections were tilted to the upside because of concerns that supply disruptions and labor shortages might linger for longer and might have larger or more persistent effects on prices and wages than they currently assumed".
The key interest though is surrounding the discussion on the tapering of the Fed's QE asset purchases that are currently running at $80bn of Treasuries per month and $40bn of Agency mortgage-backed securities. The FOMC's position was that "substantial further progress was generally seen as not having yet been met", but they "expected progress to continue".
What is holding them back seems to be the labor market with "many participants" noting that the "economy was still far from achieving the Committee's broad-based and inclusive maximum-employment goal".
The taper is coming
While not imminent, the likelihood of a taper announcement this year is growing. The minutes tell us that "various participants" believe the conditions required to justify tapering look set to come "somewhat earlier than they had anticipated at previous meetings in light of incoming data". Nonetheless, "some participants saw the incoming data as providing a less clear signal about the underlying economic momentum" and preferred to see more data over "coming months".
Disclaimer: This publication has been prepared by the Economic and Financial Analysis Division of ING Bank N.V. ("ING") solely for information purposes without regard to any ...
more