Federal Reserve Meeting: Inching Towards Action
The Fed won't change monetary policy at next week's meeting, but with the economy re-opening, jobs returning, activity booming, and inflation climbing, a sense of anticipation is starting to build. This won't stop USD from remaining under pressure.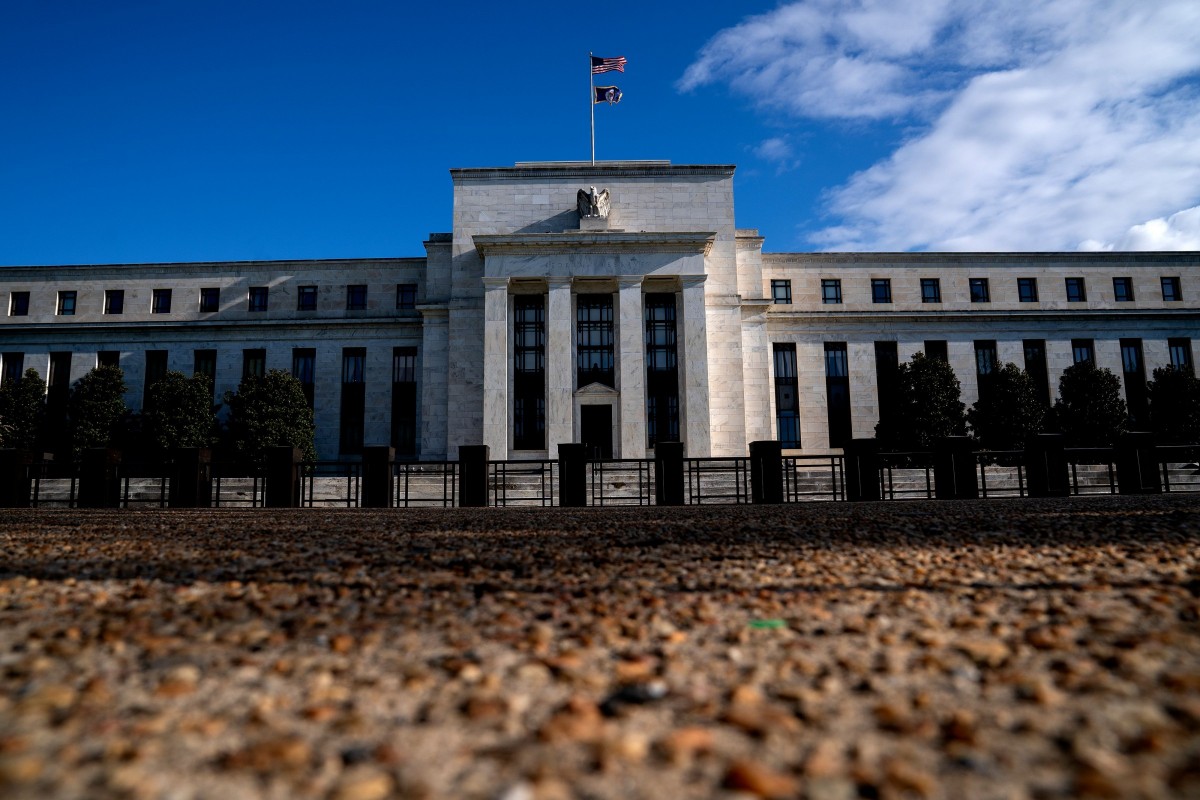 A statement of the obvious
Next week, we expect the Federal Reserve to leave monetary policy unchanged – rates remaining in the 0-0.25% range and quantitative easing monthly asset purchases maintained at $120bn – and policymakers will re-affirm there will be no shift in stance until "substantial further progress" on the recovery has been made.
Recent comments indicate that officials think this is some way off with the March forecast update, suggesting that most FOMC members still think 2024 will be the start-point for lift-off in interest rates. None of this will change next week.
We also expect the usual script from Fed Chair Jerome Powell speaking of his cautious optimism on the recovery in the press conference while downplaying any talk of meaningful medium-term inflation pressures. He will then serve up the (usual and obvious) comment that the unemployment rate overstates the improvement in the jobs market given steep falls in worker participation.
Fed to come under pressure
That said, the Bank of Canada may have thrown a slight spanner in the works by announcing another tapering of their QE this week and also saying they're prepared to hike rates within the next 18 months. Given the Canadian economy is lagging behind the US there is more and more reason to question why the Fed thinks it will be 2024 before they will hike. OK, Canadian employment has rebounded more than the US job market, but a lot of this has been part-time rather than full-time workers.
Moreover, the US' 1Q GDP report is likely to show another fantastic growth figure next week (we forecast 7.4% annualized), led by stimulus-fueled consumer spending. With the vaccination program meaning more than 135 million Americans have had at least one dose and the economy opening up more and more each day we expect to see more than a million jobs created in April. Given this situation, we believe GDP growth is likely to be in double figures for the second quarter.
Disclaimer: This publication has been prepared by the Economic and Financial Analysis Division of ING Bank N.V. ("ING") solely for information purposes without regard to any ...
more